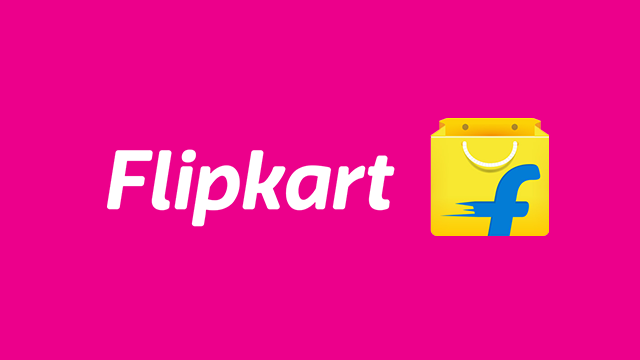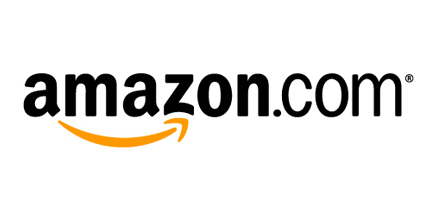 According to a report by CNBC-TV18, Amazon.com Inc. has made a formal offer to buy a 60% stake in Indian online retailer Flipkart.
Amazon also offered Flipkart a breakup fee of $2 billion, the TV channel reported. Amazon's bid is likely to be on par with Walmart Inc's bid for the Indian e-commerce company, CNBC-TV18 reported.
Flipkart's investors and founders are in favor of the deal with Walmart, with founder Sachin Bansal overseeing final negotiations with Walmart.
Amazon is also seeking a non-compete agreement with Flipkart's founders, the report added.
In this article