Amazon India has unveiled a new campaign 'Aaj Kya Khareeda?'. Created by Ogilvy India, the new campaign urges people to rethink the range of products that could be purchased from the e-commerce platform.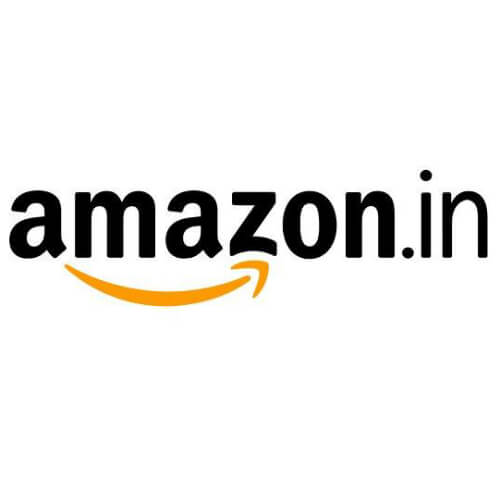 As per the company, the campaign highlights the natural excitement that people feel at the arrival of the delivery boxes. Furthermore, it also highlights that the brand not only delivers big-ticket items but also equally necessary everyday articles 'Roz ka samaan'. 

"Our new campaign 'Aaj Kya Khareeda' reinforces Amazon as an everyday shopping destination that caters to daily requirements and needs of our customers. We want to simplify our customers' lives and be the shopping partner that helps you buy products from a wide selection spread across numerous categories, get reliable delivery and customer care." said Ravi Desai, director, mass, and brand marketing, Amazon India.

The campaign comprises four films on TV and digital along with several multi touchpoint activations on outdoor, influencers among others. The films have been crafted around enjoyable, slice of life moments that resonate with customers across age groups and markets, a statement from the company said. 

Neville Shah, Senior Executive Creative Director, Ogilvy said, "There is so much excitement when we get something in a box at home. But is it just as exciting, if it's regular everyday things? Maybe not as much. The stories rely on the charming anticlimax, to remind people that Amazon.in has simple everyday things. Exciting. Perhaps just as much."

Source: Financial Express



In this article