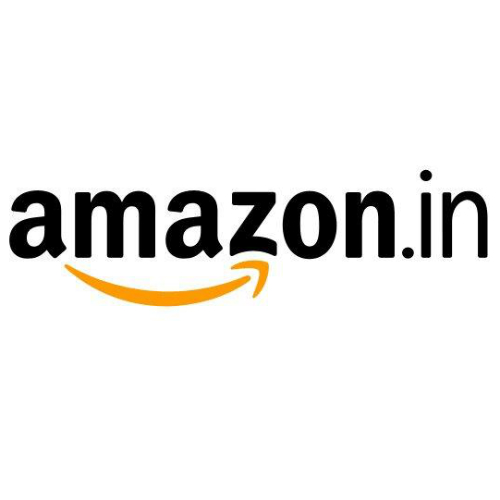 Amazon India has launched a marketplace for lenders and sellers to allow sellers to choose from competitive rates and loan offers. It will also open its APIs to lenders to plug in and lend to the sellers as part of the new programme, called the seller lending network. This is as per a report in the Economic Times.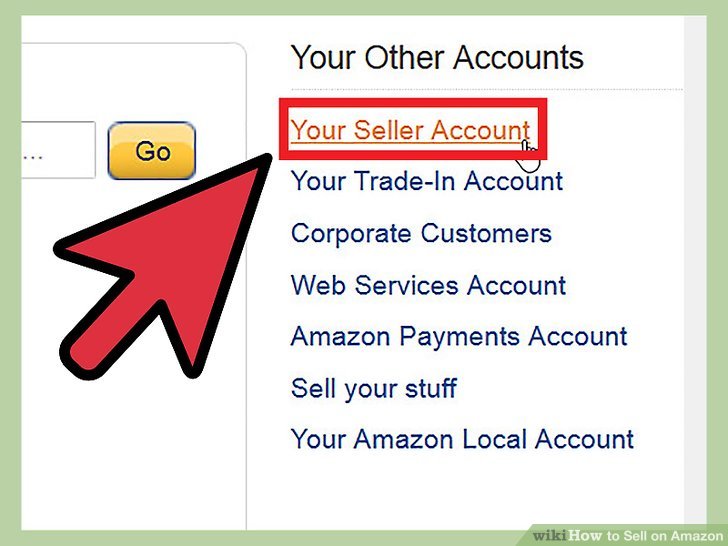 India will be the first geography for Amazon where it has launched such a seller marketplace prgramme. In the US, Amazon lends on its own books.
"With this launch, a seller can perform all loan-related activities including viewing multiple loan offers, applying for loans and easy/automatic loan repayments by linking their Amazon sale proceeds to their loan account, all on Amazon's Seller Central portal," Amazon India has said in a statement.
SLN also has Lender Central – a portal for lenders – to facilitate exchange of information between lenders and Amazon.  Lender Central will facilitate information about seller performance data, loan
Sellers can avail loans via an online application process with minimal documentation and a very quick loan approval process of 2-3 days for new loans, and intra-day approval for existing loan renewals through SLN.
Amazon India currently has six lenders on the platform – Capital First, Capital Float, Bank of Baroda, Aditya Birla Finance and Yes Bank.
While the sellers will get access to this marketplace through their current seller portal on Amazon, the ecommerce company is also creating a separate lending platform for its lenders, to be called Lender Central, to share seller information and performance updates on a real-time basis.
While Amazon had started its seller lending program in 2016, it had an invite-only criteria. That is now no longer present.
Gopal Pillai, director of seller services for Amazon India, said the lending program has grown 4.5 times since its launch and 150% in the first five months of this year.
Amazon India's seller base has also grown to over three lakh sellers.