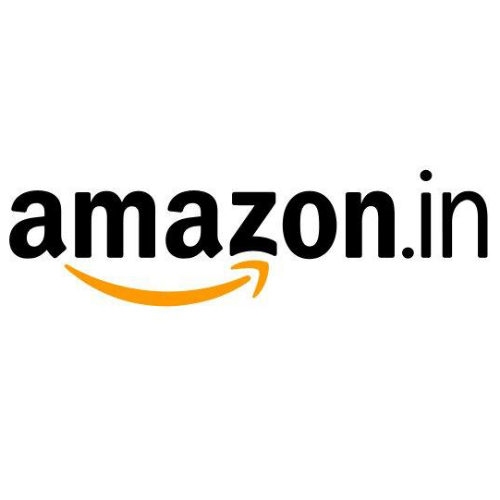 As reported by Bloomberg, Amazon has a new strategy to counter Walmart. It is offering first of a kind workshops to engage and empower some of the most talented – and least tech-savvy – artisans and induct them in the world of online selling.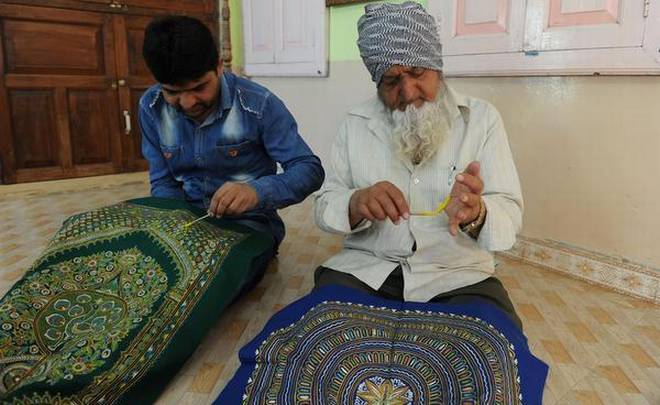 Abdul Gafur Khatri lives on the fringe of great salt marshes in Nirona village of Kutch in Gujarat. He doesn't own a smartphone. He's never surfed the web. Still, the 53-year-old thinks the internet may be his last hope of reviving a fading art called Rogan that's been passed down through eight generations of his family.
"If I can sell online, demand will go up," says the grey-haired artisan, one of the last living custodians of a skill that uses gummy, coloured pastes to paint intricate motifs on cloth.
It's a sign of the fierce battle raging globally. Amazon is recruiting these unlikely suppliers as it prepares to fight over the market with Walmart, which is about to spend $16 bn for a controlling stake in Flipkart.
With such workshops, Amazon aims to increase the appeal of its site by adding hundreds of exquisite handmade arts and crafts not available anywhere else online. It offers these classroom sessions in the sellers' own tongue, such as Gujarati. It handles payments and refunds. It enlists local wedding photographers to help snap products from Khatri and others.
It trains internet café operators to help artisans use Amazon's app. And it provides logistical support, sending drivers as much as two hours away to pick up a painting or stoles.
"All you need to start selling is a bank account, a tax number, and an internet connection," urges Aditya Agarwal, a regional manager with 'Prione Business Services', which partners with Amazon on training.
As men and women perch on floor mats, Agarwal tells the crowd they'll receive help registering on the site and get their first 40 products photographed for free. Listing on Amazon is free too. Sellers only pay fees when products are sold. Until now, artisans have sold to wholesalers at piddling margins – not at retail prices. So now they are very much interested.
The workshop has helped demystify e-commerce and bring artisans' wares to a global market, says Gopal Pillai, director and general manager of seller services for Amazon India. In the weeks since the training, 13 artisans have registered as sellers and six of them have begun selling online for the first time, he said.