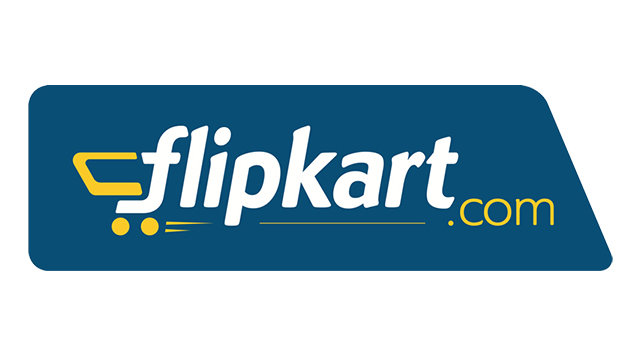 Amazon may submit a rival offer to buy India's largest e-commerce firm Flipkart, which is in advanced talks with Walmart Inc. for selling its majority stake.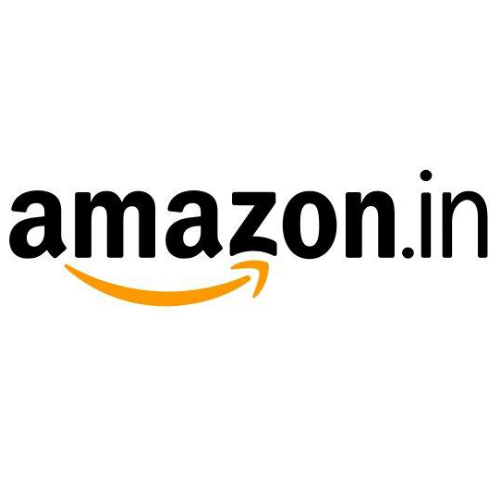 According to a leading business newspaper Amazon may spend as much as $20 billion to acquire Flipkart. This news comes on the heel of a report in March 16, 2018 that Walmart was keen on picking up a 21-26% stake in Flipkart. It would have eventually increased it to 55%. The move will ensure that Walmart doesn't lose to Amazon in India the way it lost to it in the US.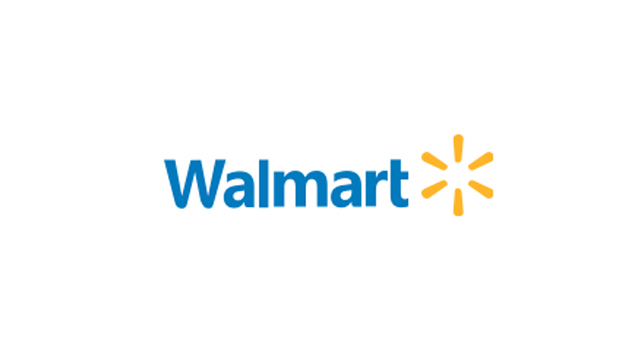 But a deal with Walmart is more likely. Though Amazon has had preliminary talks with Flipkart. But there are monopoly concerns as Flipkart and Amazon dominate India's eCommerce market.
The deal would also represent a direct challenge to Amazon in Asia's third-largest economy. Amazon has committed to investing $5 billion in India as it expands into online grocery delivery.
Walmart will buy a majority stake in Flipkart through a mix of primary and secondary share purchases in a deal that could value the Indian firm at $21 billion. According to newspaper reports, a Flipkart sale at a valuation of more than $20 billion will be a stunning turnaround for a company that was written off less than 18 months ago in its fight with Amazon India.
Over the past few weeks and months, Walmart executives have met with Flipkart's major stakeholders—especially Lee Fixel of Tiger Global—and leaders, including CEO Krishnamurthy and founder and chairman Sachin Bansal. Kalyan Krishnamurthy who was appointed as CEO of Flipkart in January 2017, was a key lieutenant of Fixel.
Flipkart, founded by former Amazon employees Sachin Bansal and Binny Bansal in 2007, controls nearly 40 percent of India's online retail market, ahead of Amazon, showed estimates by researcher Forrester.
Like Amazon founder Jeff Bezos, the pair began by selling books and diversified rapidly, including by selling smartphones through exclusive flash sales. Flipkart now competes with Amazon on almost all product categories.
It was valued at around $12 billion when Japan's SoftBank Group Corp's Vision Fund bought roughly a fifth of the firm last year for $2.5 billion.