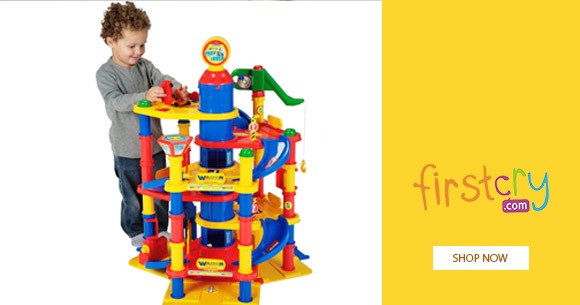 FirstCry, India's largest retailer of baby products online, is in talks with China's Alibaba Group Holding Ltd and Japan's SoftBank Group Corp., among others, to raise at least $100-$150 million as it seeks to cement its market leadership, said three people aware of the discussions. The exact quantum of funds FirstCry wants to raise is, however, yet to be finalized. This is as per a report in the MINT newspaper.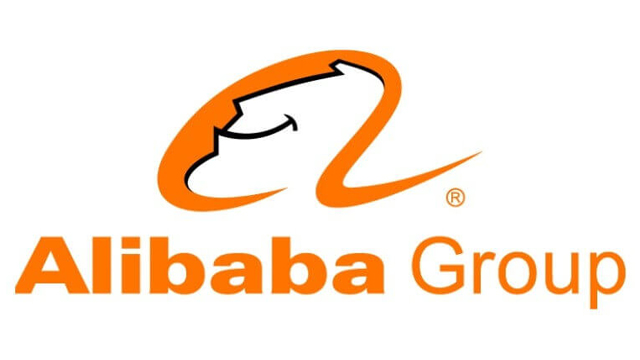 The discussions with Alibaba and SoftBank are at a fairly early stage and a deal is still far from certain. If the latest talks progress to the next stage, both Alibaba and SoftBank may participate in the funding round.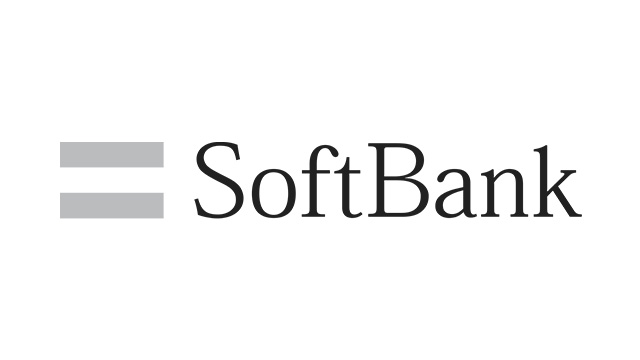 The round size could also end up being larger than the $100-$150 million that is being discussed currently.
It was reported first on 21st June that FirstCry was in talks to raise $100-$150 million from new and existing investors and that it had spoken to a slew of potential investors, including Singapore's Temasek Holdings and China's Tencent Holdings.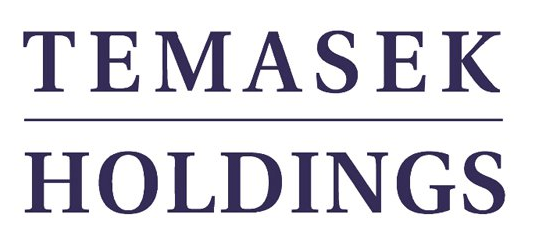 While Temasek and Tencent have held talks with FirstCry, they may not invest in the latest funding round.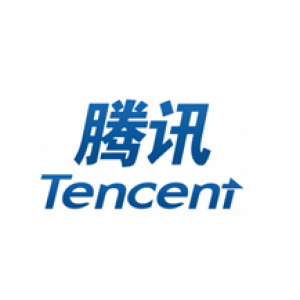 FirstCry has been in talks for nearly a year to raise fresh funds, but has not yet been able to seal a deal. That, however, is expected to change as the latest discussions are progressing seriously.
If FirstCry does manage to close the latest discussions, it will mark yet another fairly significant funding this year for India's startup ecosystem, which is witnessing a massive funding boom that has already been compared to the 2014-15 funding bubble.
Investors have already struck more than two dozen deals of $100 million or more this year compared with 22 last year, according to Tracxn data.
Since its founding in 2010 by Supam Maheshwari and Amitava Saha, FirstCry (Brainbees Solutions Pvt. Ltd) has raised more than $100 million from Mahindra, IDG Ventures India (now Chiratae Ventures), New Enterprise Associates, SAIF Partners, Vertex Ventures and others.
The Pune-based firm is one of the very few vertical e-commerce firms to have flourished in the past three years despite competition from Flipkart and Amazon India.
Most companies have struggled to expand in the babycare business that is still largely dominated by mom-and-pop stores. High real estate and customer acquisition costs have crippled the efforts of most babycare retailers to build large businesses. FirstCry has gone further than others by using its online and offline channels to offer a wide assortment of low-priced products to customers.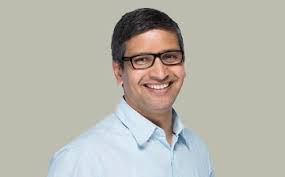 Supam Maheshwari is one of the only entrepreneurs in the online retail space who was also running a business during the 1999-2000 dotcom bubble, which has perhaps helped him chart a different course from his peers. His company started adding offline stores in 2012 when omni-channel was not the buzzword. In October 2016, FirstCry acquired Mahindra BabyOye in a stock deal and also secured an investment from the $18-billion conglomerate (M&M). In this Maheshwari pulled off a coup. By consolidating its largest competitor, the 42-year-old Maheshwari became the CEO of by far the largest baby and mothercare retailer in India, both online and offline. "His ability to think strategic and macro, and suddenly go deep micro is something very unique," said Sudhir Sethi, chairman of IDG Ventures India, which invested in the company in 2012. "He is extremely comfortable with uncertainty, and charting out a new path which has not been done before." This is as per a report in the Economic Times dated 17 october 2016.
Unlike many e-commerce firms, FirstCry generates the bulk of its revenue from its network of more than 300 stores, although its offline business is smaller than the online one.