Alibaba Cloud, which entered India only recently, is already growing at "multi-times" the cloud computing industry's growth rate in the country. This is as per a report in the Economic Times.
Alex Li, general manager, Alibaba Cloud India, also said the company, which has set up two data centres in India, sees a big opportunity in the Indian government's push towards data localisation. The company opened its first data centre in Mumbai in January and the second in September.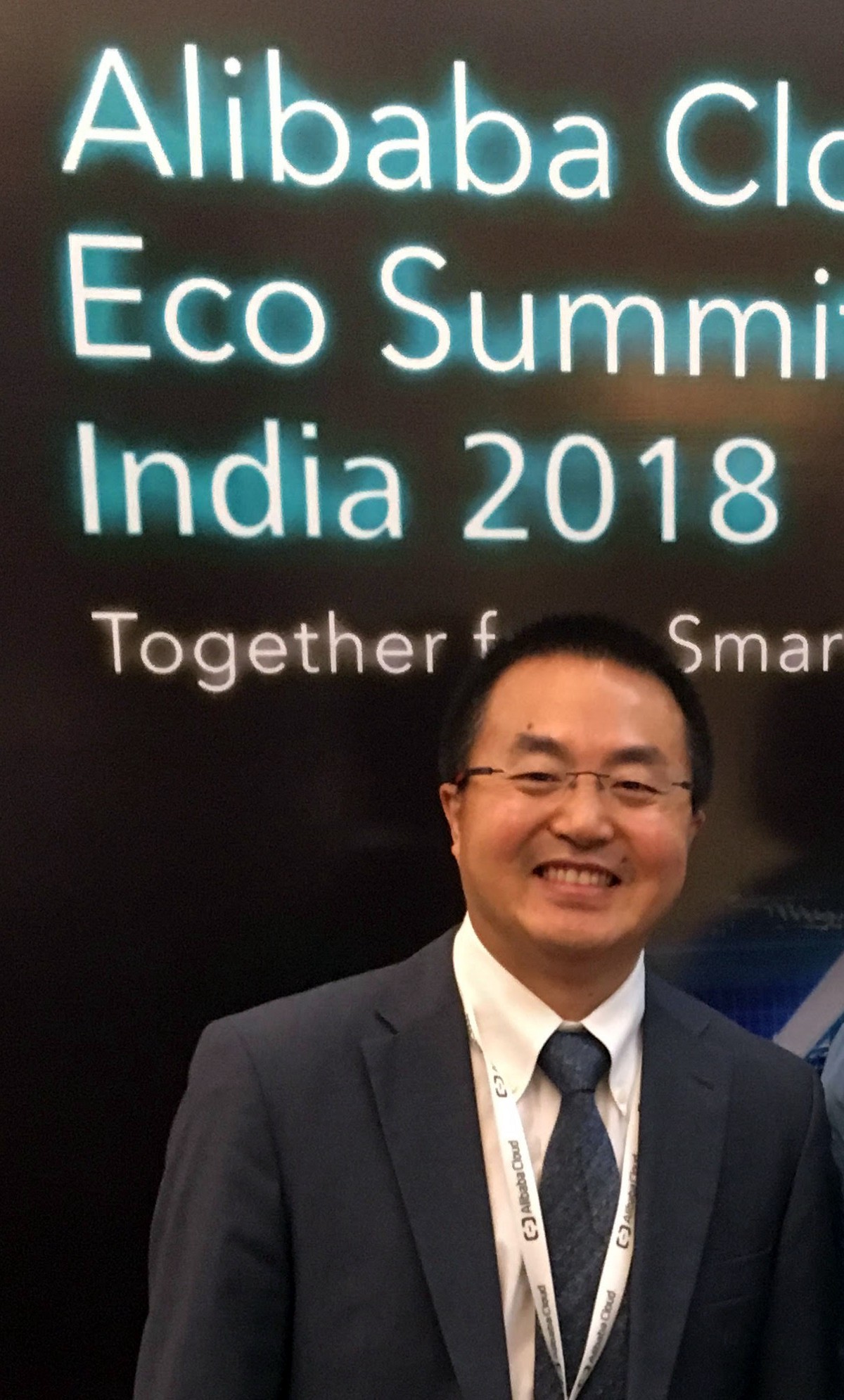 "India is a very promising market for everyone. According to Gartner, the cloud market in the country grew by 37% in the last fiscal year. But growth for Alibaba was much higher and multiple times of that figure. We have a very aggressive growth plan for India and it's a major market for us," Li said.
The Alibaba Group subsidiary, which competes with Amazon Web Services, Microsoft Azure and Google Cloud, plans to expand in India by striking more partnerships, widening its target base to include enterprises, and penetrating the government machinery. Li said the company's capabilities in artificial intelligence, big data and machine learning are its main differentiators.
On Wednesday, Alibaba Cloud entered into a partnership with ONGO Framework, an IT and digital solutions company, to provide services to 100,000 micro, small and medium enterprises (MSMEs) in India by December 2019 as the first phase of its initiative.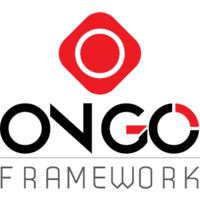 The company is also looking at working with state governments, after partnering with the government of Andhra Pradesh for a project. It is looking to target areas such as consulting, technology and SMEs through partnerships, said Li.
In this article