Chinese online major the Alibaba group is increasing its footprints in the Indian ecommerce sector as it has invested $500 million in two of the largest domestic online startups, BigBasket and Zomato, as per regulatory filings.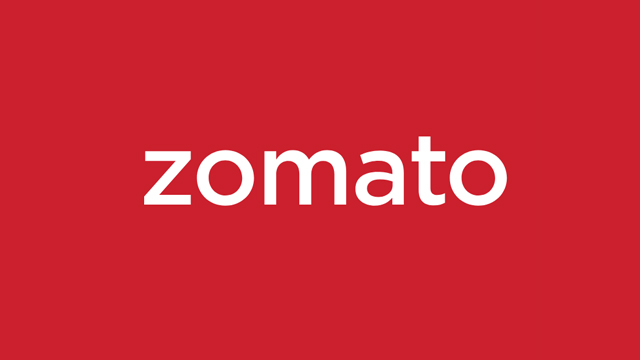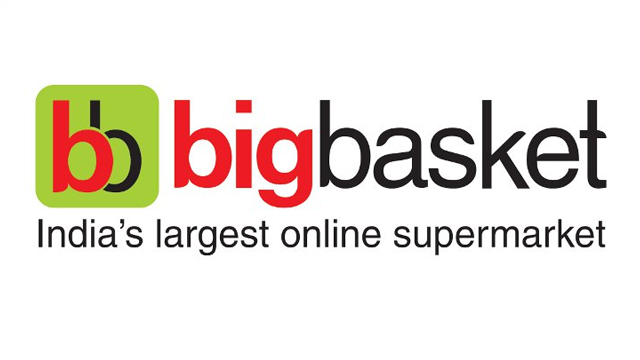 Online food delivery firm Zomato is one of the top players in the arena, with its processed orders reaching 2 million in March 2017. It started its online food delivery business in the summer of 2015. According to news reports, to stay on top, either it had to merge with its nearest rival Swiggy or go for more funding. BigBasket is already a top player in the online grocery market. But competition is up as Amazon and Flipkart are venturing into the same market.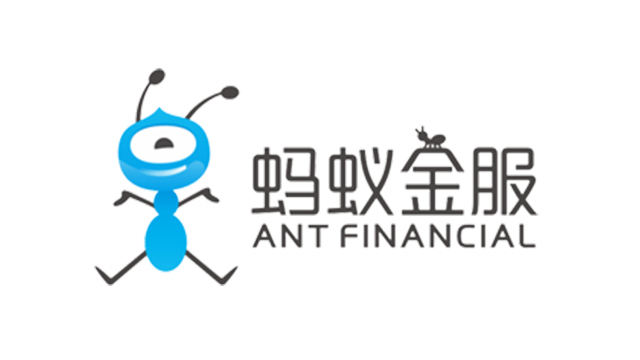 But while Alibaba led a $300 million financing round in e-grocer BigBasket, the Chinese conglomerate's affiliate Ant Financial has invested $200 million in the food discovery and delivery app Zomato.
Now, with investments in place across payments, e-commerce, and food-delivery, Alibaba has built a formidable presence here in India. The Chinese group has a portfolio of seven investments in the domestic internet sector with payments firm Paytm being its largest bet. It has also backed Paytm Mall, the online marketplace run by the Noida-based payments firm. Alibaba's growing influence in the domestic startup ecosystem comes at a time when financial backers like Tiger Global have taken a backseat in India.
Alibaba, along with SoftBank and Tencent, constitutes the three most influential investors in Indian startups which are strategic in nature.
"We are going to use this capital to go deeper in our existing markets. Our focus will be to aggressively grow over the coming months," said Hari Menon, co-founder and CEO of BigBasket.
For the financial year 2017, BigBasket reported a revenue of Rs. 1,090 crore with a loss of Rs. 191 crore during the same period. Zomato, which is aggressively scaling up its food delivery business, as it fights Swiggy, reported Rs. 333 crore in revenue for fiscal year 2017 while cutting down its losses to Rs. 389 crore.