Dyslexia is a common learning difficulty that mainly causes problems with reading, writing and spelling. It's a specific learning difficulty, which means it causes problems with certain abilities used for learning, such as reading and writing. Unlike a learning disability, intelligence isn't affected.
Made by Dyslexia, a charity led by dyslexics, is using its latest campaign via DDB Group Melbourne to advocate for the reshaping of global school systems to empower Dyslexic Thinking.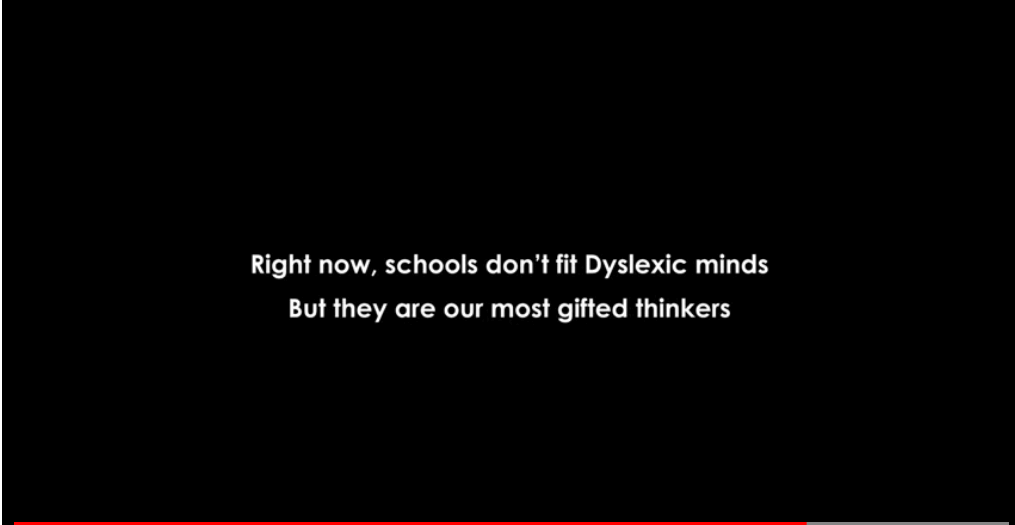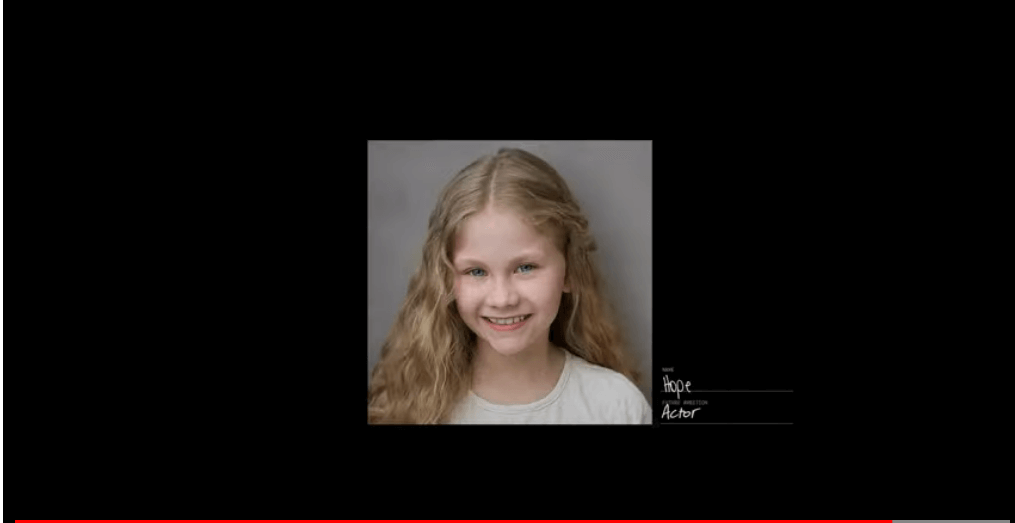 Whilst many of the world's most influential thinkers are dyslexic – Steve Jobs, Albert Einstein, Pablo Picasso, Keira Knightley, and Richard Branson among them – education systems across Australia, the US, and the UK aren't designed to support the way dyslexic children learn. The charity's research has found that only 1 in 10 teachers globally have a good understanding of the strengths associated with dyslexia and Dyslexic Thinking.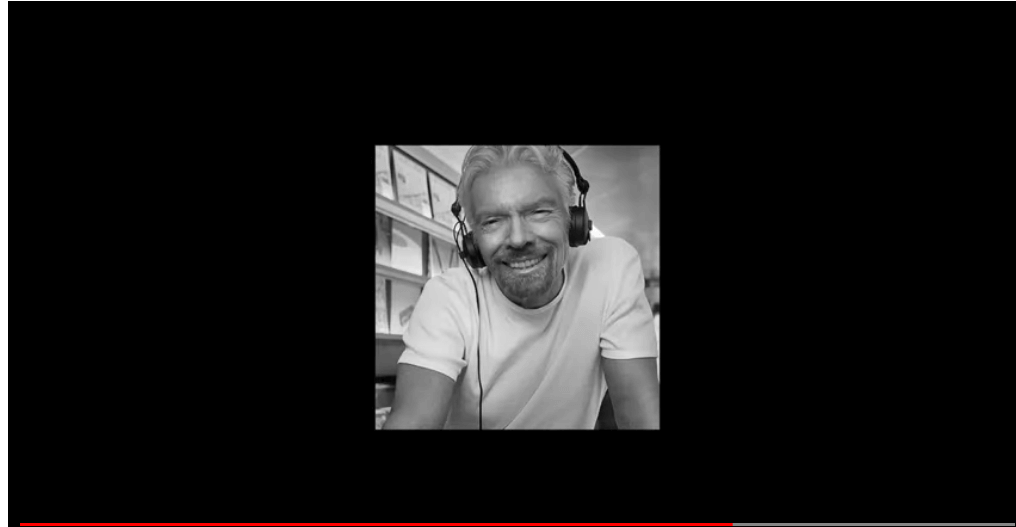 Accordingly, the international charity is calling upon schools across the world to allow their teachers to Take A Day to Learn Dyslexia and upskill using the free online training offered in partnership with Microsoft.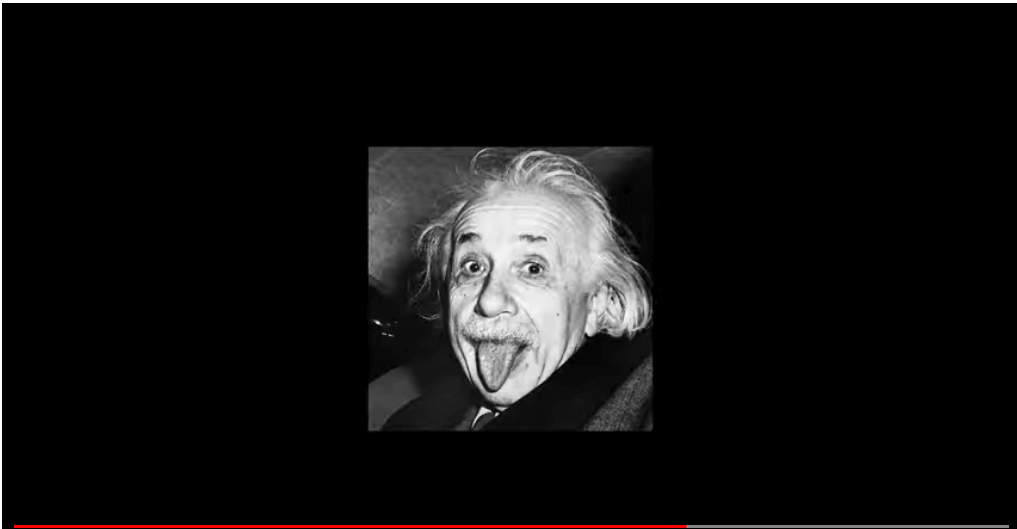 The campaign, voiced by Academy Award-winning actor Jeremy Irons (known for voicing Scar in The Lion King, among a slew of other renowned roles), is the next part of the Learn Dyslexia campaign. It launches in the build-up to a 2 December reading in UK Parliament on making teacher training and dyslexia screening mandatory.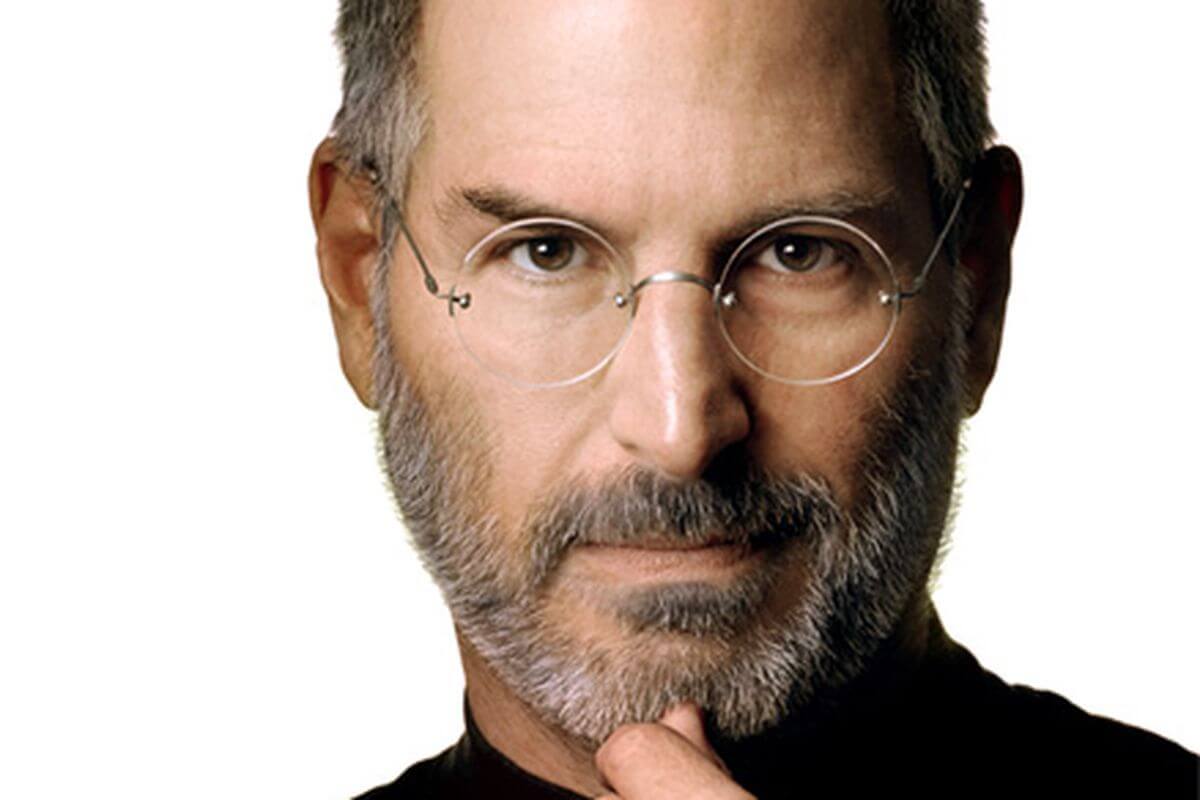 "Our schools are filled with round holes because a large majority of students fit snugly within them," Irons narrates in the campaign's hero film, featuring all sorts of round objects: a playground tunnel, watch face, basketball hoop, and camera lens.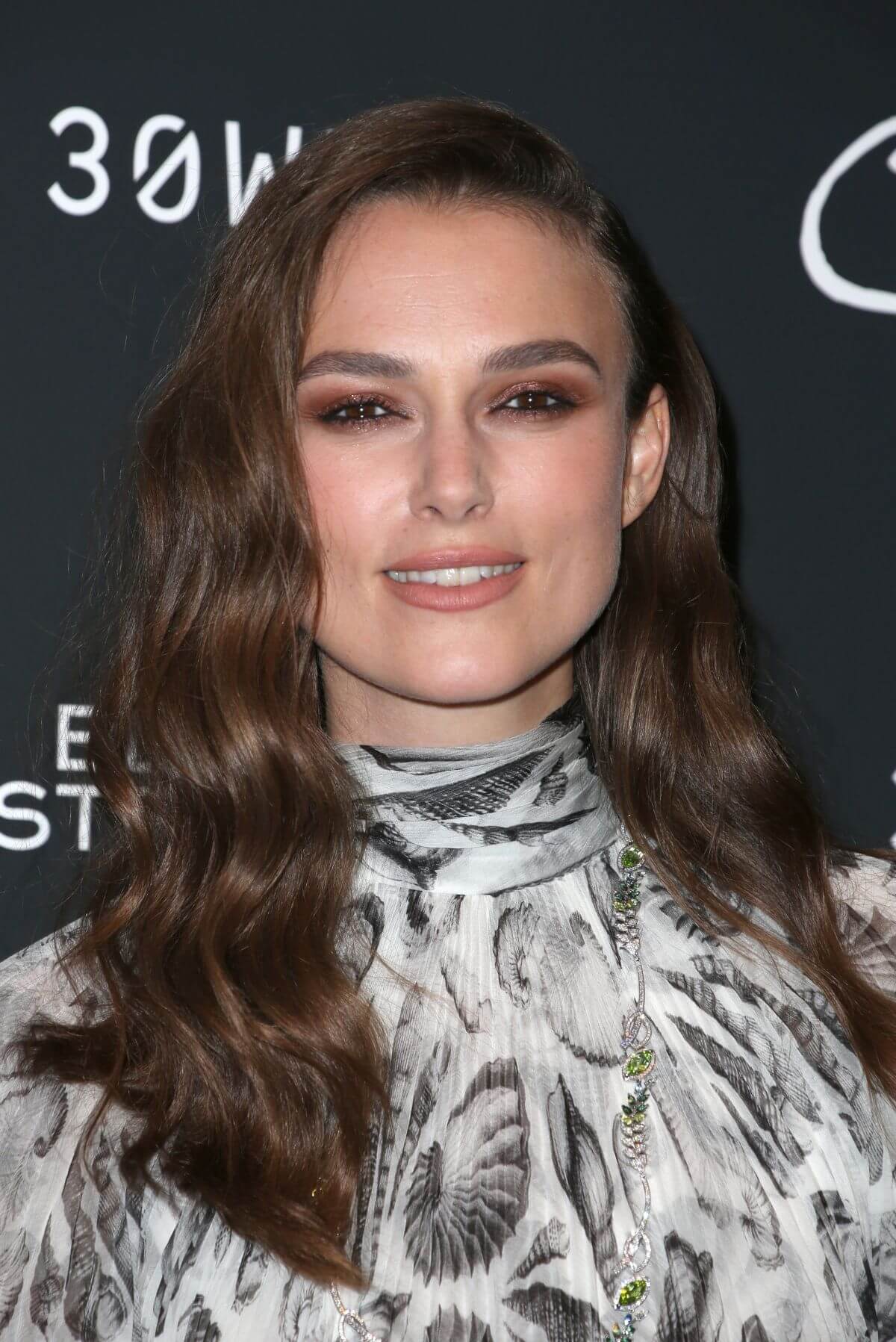 But, "what if some people, just by being outside of the round hole, can start to see the world entirely differently? What if they have exactly the type of thinking that can change the world?"
Says Kate Griggs, founder and CEO, Made by Dyslexia: "We want to make the biggest impact possible, and the Square Pegs film by DDB Group Melbourne has such a powerful message. It's exactly the right time to tell governments globally that we need to reshape education to fit our most gifted thinkers. This film will kick off our short, sharp agitation campaign targeting all members of the UK government and shadow cabinet, as well as being used globally to get the important message across."
Says Psembi Kinstan, executive creative director, DDB Group Melbourne: "We're grateful for the team of square pegs that contributed to bring this to life, from Jeremy Irons to the incredibly talented team at Photoplay and the exceptional Kate Griggs at Made by Dyslexia. We are extremely excited about this campaign, and all of our future work with Made by Dyslexia, to change perceptions of Dyslexic Thinking around the world."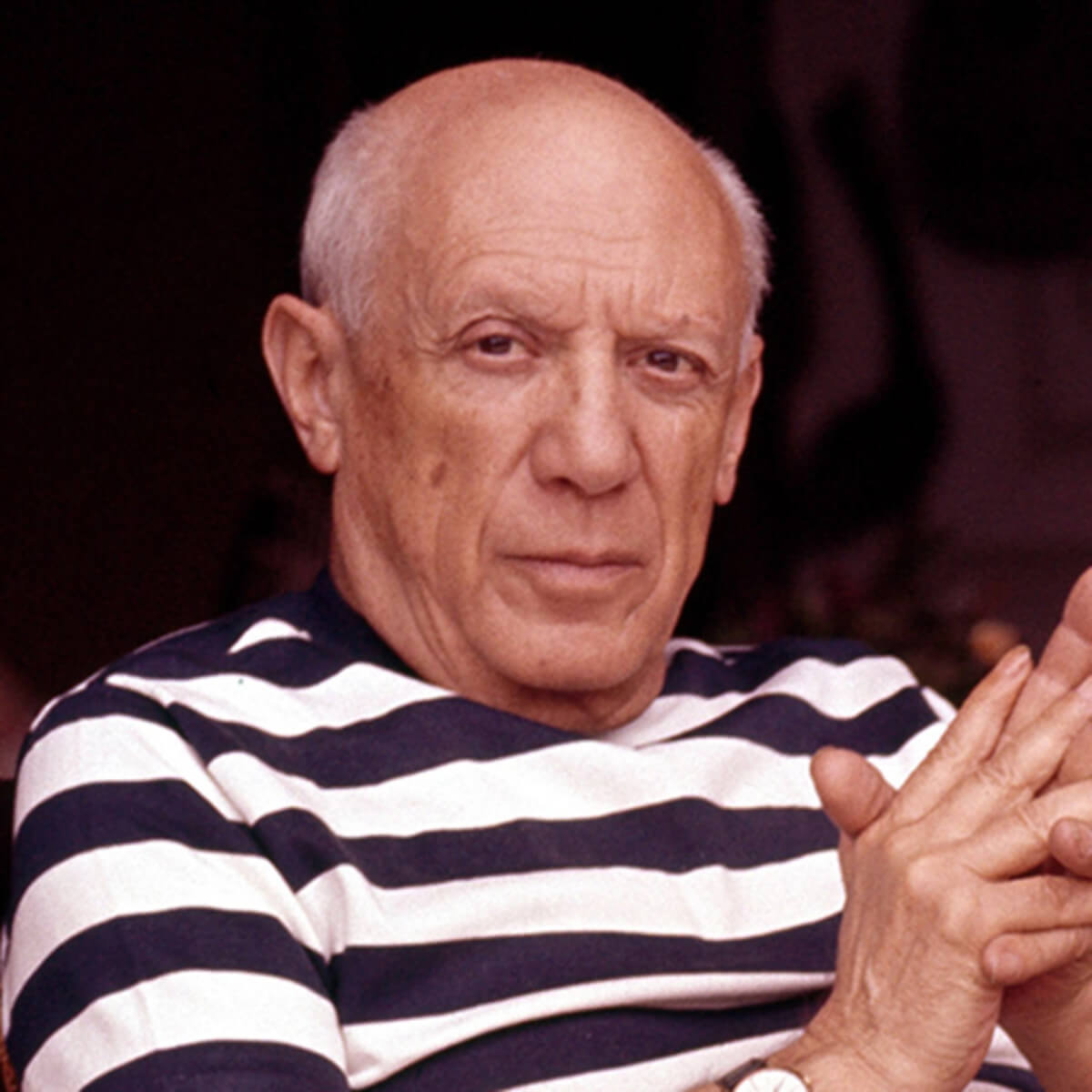 Says Photoplay director Dropbear (aka Jonathan Chong): "We spent time in the studio and out in the city capturing a variety of interesting objects and scenes that represent the profound 'hole' the education systems forces all students into.
"We wanted to be really graphic, in terms of the composition and colour tones. The simplicity of the idea was a great starting point to build out this conceptual library of visuals that we could edit together."
Source: Campaign Brief Asia, NHS (UK)