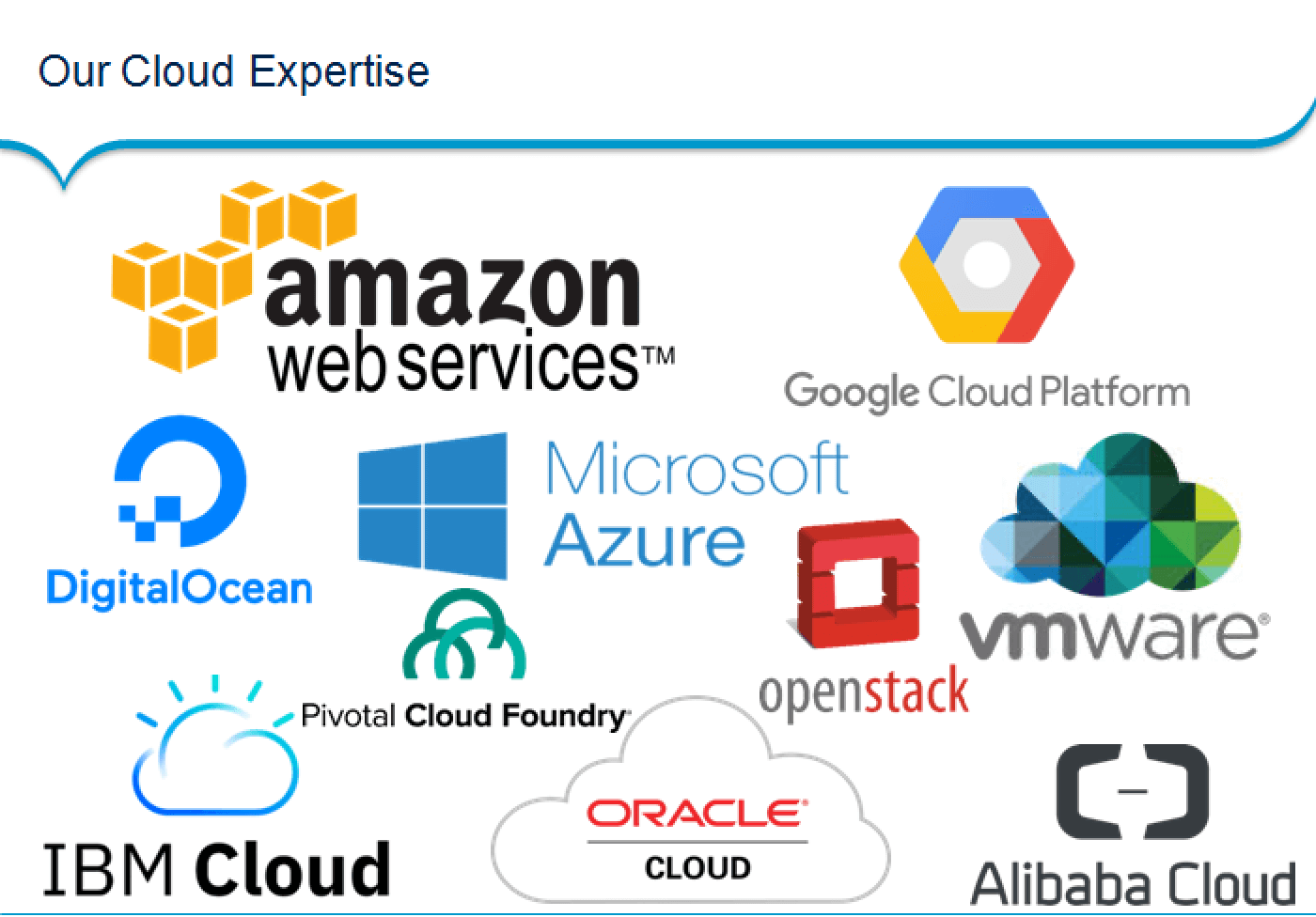 Large-scale cloud adoption has been an important factor in accelerating India's innovation drive, which is also supported by increased investment by organisations in their cloud offerings, a new report said. About 78% of organisations are implementing cloud strategies for app modernisation and 40% are using the cloud for collaboration and workforce productivity, a survey jointly conducted by EY and FICCI has found. Led by larger organisations, 49% of the firms are adopting cloud to modernise their data infrastructure.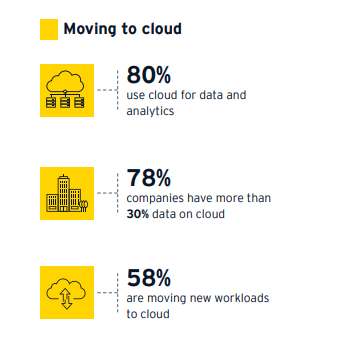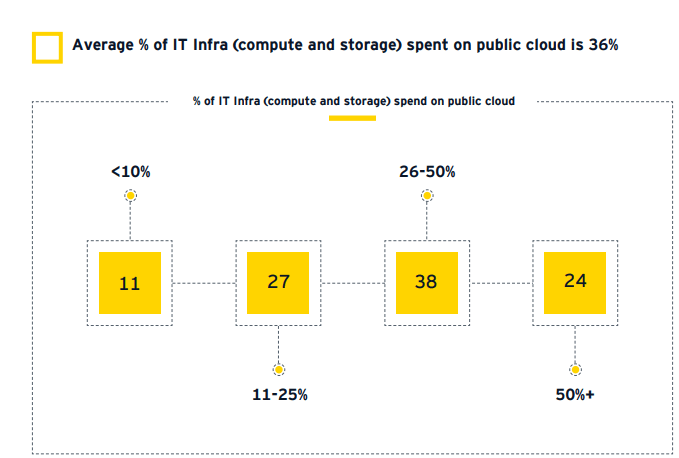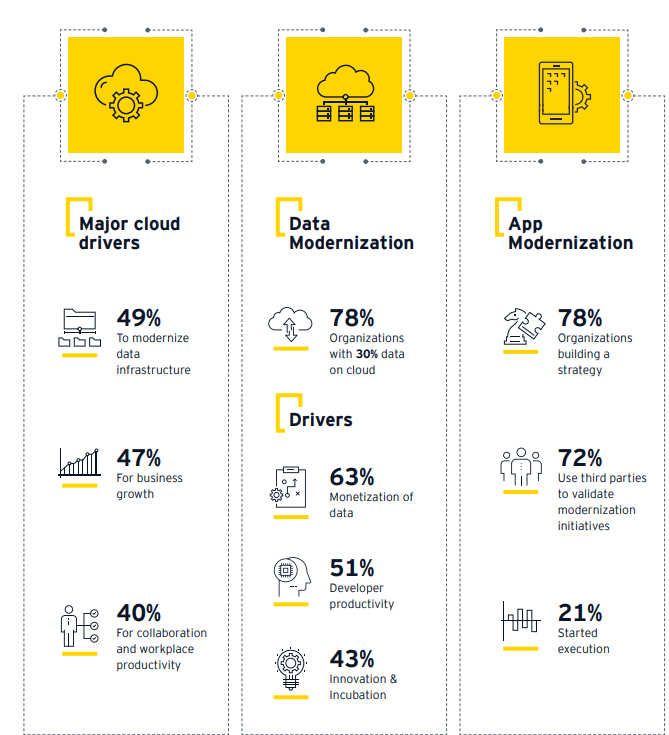 "Data and analytics capabilities are significant enablers for approximately 84% of larger enterprises to adopt the cloud. As India's cloud-first companies spearhead innovation and sustainable growth, leadership means charting a course towards more resilient, digitally-driven future, effective data and analytics shall be instrumental," said Alexy Thomas, Partner – Technology Consulting, EY India.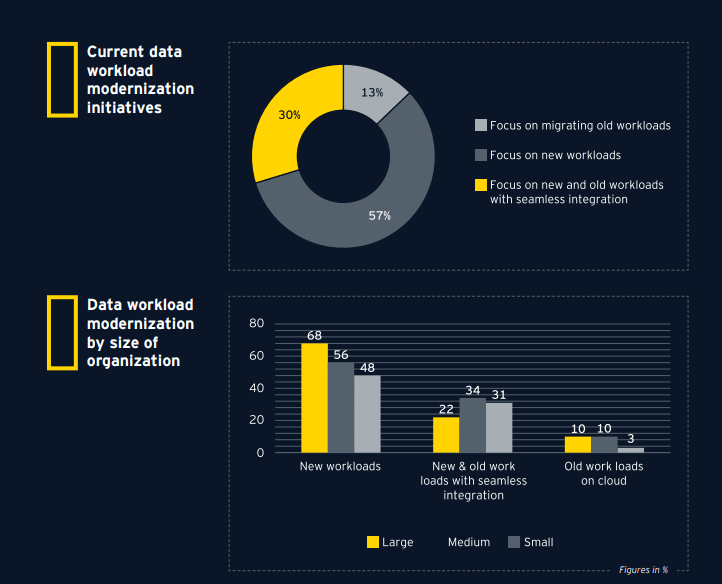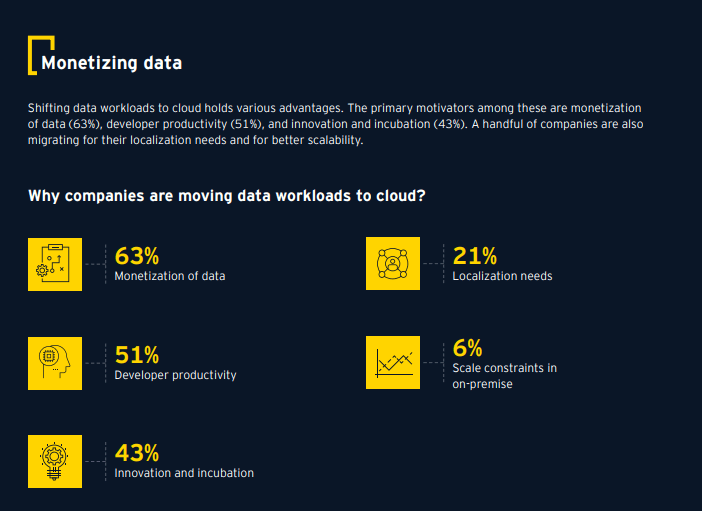 Cloud adoption is also related to the growing data footprints of organisations, especially as companies look at leveraging technologies such as generative artificial intelligence. Generative AI relies on large datasets and a strong computing infrastructure.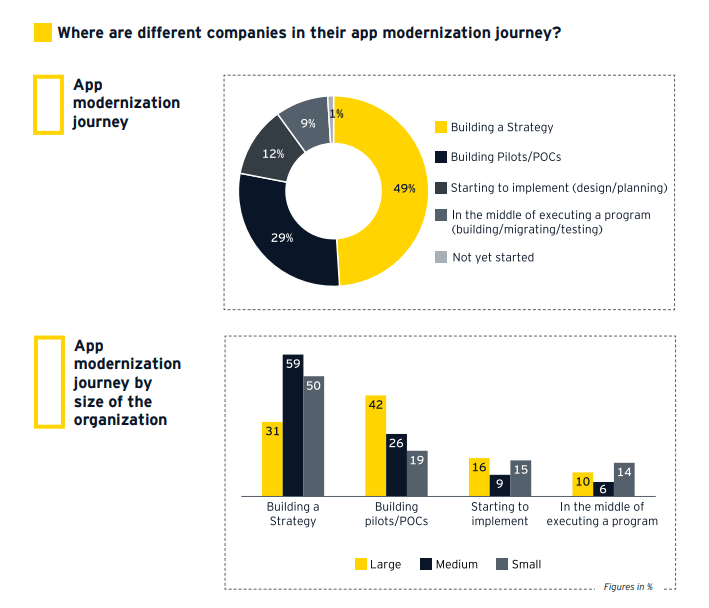 The adoption of generative AI is expected to increase data usage leading to greater consumption of cloud resources. Using the cloud for Generative AI offers advantages like scalability, access to pre-trained models, and simplified integration into existing applications. In fact, this week Google announced that it is offering large language models like Llama 2 on its Vertex AI platform on Google Cloud.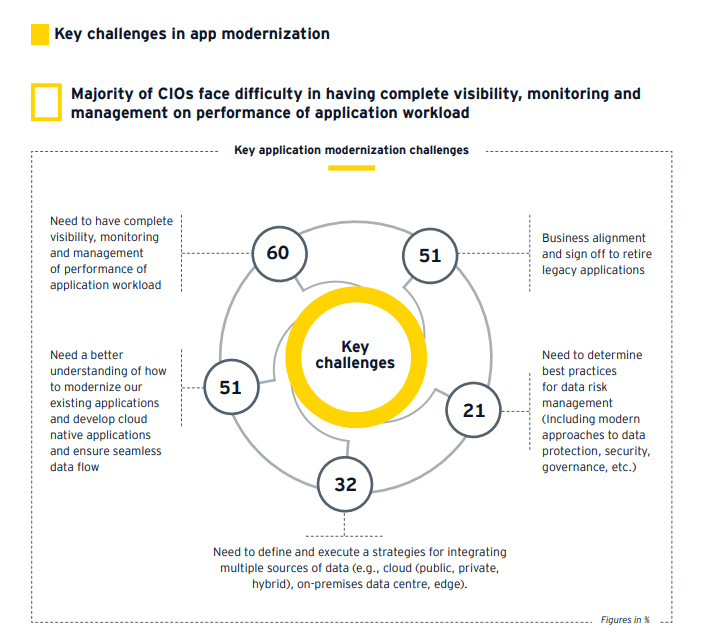 Shifting data workloads to the cloud offers advantages like data monetisation, developer productivity, and innovation and incubation. The EY-FICCI study has found that cloud adoption helps enable data analytics capabilities for 80% of organisations.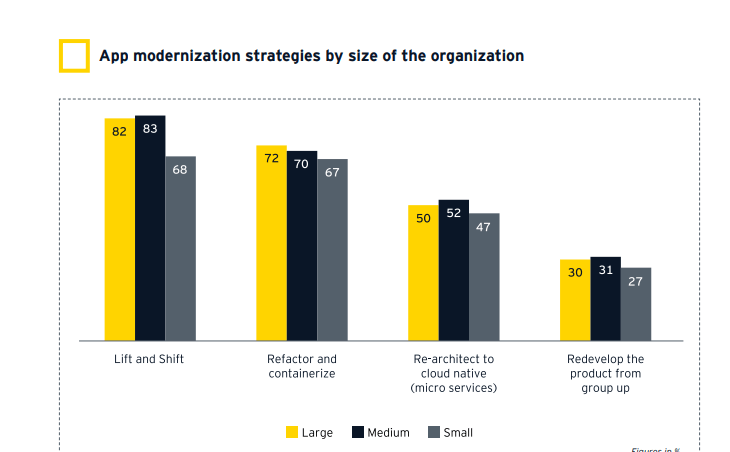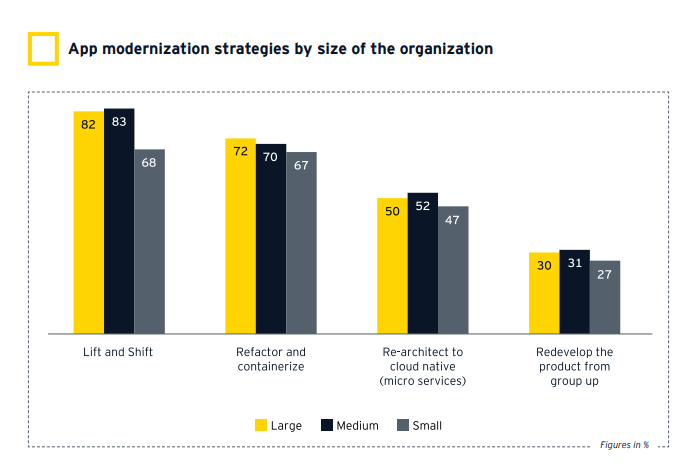 A 2022 report by industry body Nasscom and OliverWyman showed that cloud technology will account for 8% of the country's GDP by 2026. The report added that the technology has the potential to add up to $380 billion to the GDP by 2026 and create 14 million jobs.
Source: Business Standard, EY & FICCI's Report – India's cloud & data revolution, August 2023