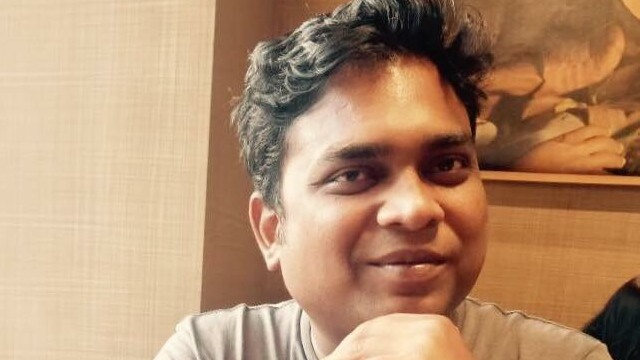 Name: Anthony Padayachi
Role: Associate Creative Director, BC Web Wise
Tweets as: @padayachia
Weekday Anthony
Creative funda: What you consume, is what you create.
06:00 AM I wake up.
06:30 AM Reach Central Park, Kharghar on my Activa and begin my daily run.
06:45 AM I think I really need new shoes… probably Asics Nimbucs…
06:50 AM Wonder why Saavn's music manager has not updated the 'Run' playlist yet.
07:45 AM Back home. Jump into the shower.
08:30 AM Leave for work. Mom chases me all the way to the lift and stuffs one more idli in my mouth.

10:00 AM Reach office. Phew!
10:15 AM Check my Wunderlist and emails. Add / Remove / Edit tasks.
11:00 AM The day usually begins with meetings or mock sessions. These can go on indefinitely.
1:00 PM Lunch!
1:25 PM Curd is God's gift to mankind! Plain curd.
3:00 PM Meeting with client servicing about new client brief. The deadline is yesterday, always.
03:15 PM The brief is decoded and the deadline is revised.
03:30 PM Spend some time surfing Amazon, Flipkart etc. Think about "agla loan kisse le?"
04:00 PM Send out a few internal mails about any interesting work I come across.
05:00 PM Brainstorming on critical projects usually begins at this time, peppered with intermittent updates by client servicing on other projects.
06:00 PM Breathe (not the series).
06:30 PM Back to brainstorming.
08:00 PM Catch up with the designers, talk about some interesting ideas, share some wishful thinking, have a few good laughs.
08:30 PM Leave office.
10:00 PM Reach home. Watch some TV with dad till dinner is ready.
11:00 PM Fire up my Netflix or Amazon Prime for a couple of episodes of whatever show I'm watching.
Midnight Good night.
Weekend Anthony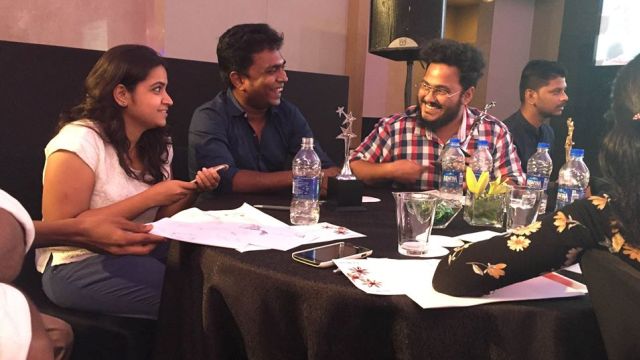 Personal mantra: Books co-create you.
Sleepy Saturdays: I reserve this day for some quality slumber, besides any mundane chores.
Super Sundays: Always have something fantastic planned (like watching the latest Tollywood blockbuster).
In this article