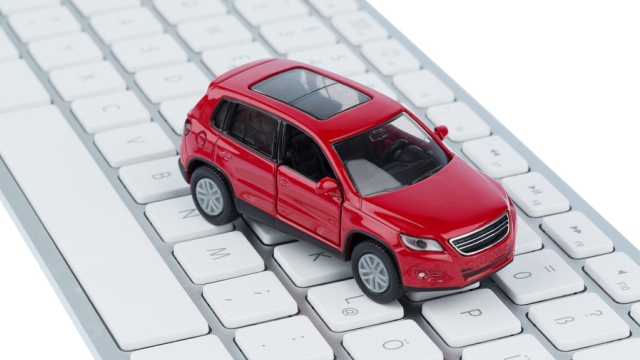 Auto shoppers in India are enormously influenced by online content and are more inclined to purchase cars that are marketed through the digital medium.
'The Drive to Decide', a report released by Google India-Kantar TNS, has revealed that 89 per cent of Indian car purchases in 2017 were digitally influenced — up from 75 per cent in 2016. 
Amongst these buyers, 96 per cent have searched for the automobiles online, 80 per cent have been allured through watching videos online while 88 per cent has used their smart phones to gauge the pros and cons of the machine of their choice.
"Online video has emerged as the biggest disrupter for the four-wheeler industry in India… auto content (on YouTube) itself has witnessed an astounding 225 per cent year-on-year watchtime growth," said Google India Industry Director Vikas Agnihotri.
Robust and informative digital content is more likely to entice buyers to purchase particular vehicles and also connect with dealers through online discovery.
This is because the engaging content makes the buyers more likely to discover dealers through the medium itself, reducing dealer visits and buying cycles.
Consequently, online videos and research has become staple for auto buyers making the digital medium one of the biggest influencers for making decisions.
The report also shed light on the content that is viewed by users. 41 per cent of the videos watched are reported to be those relating to vehicle safety tests; 41 per cent video viewed showcased the technological aspects & features of the vehicle and 38 per cent elaborated on the performance while 33 per cent of the videos watched were in the form of customer reviews.