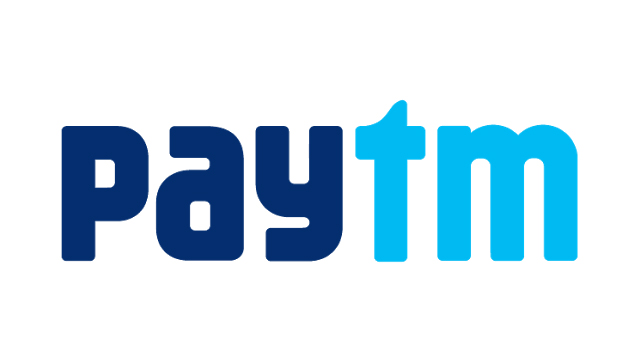 Paytm And Alibaba's AGTech Holding Launch Gaming App GamePind In India.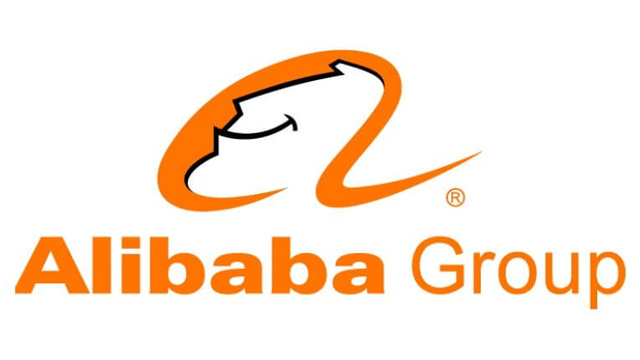 GamePind includes casual games, contests, and sports games, combined with a rewarding and engaging winning experience for the end user. By offering coupons and products, Gamepind will also act as a marketing and promotional platform for merchants to engage with mobile shoppers and casual gamers.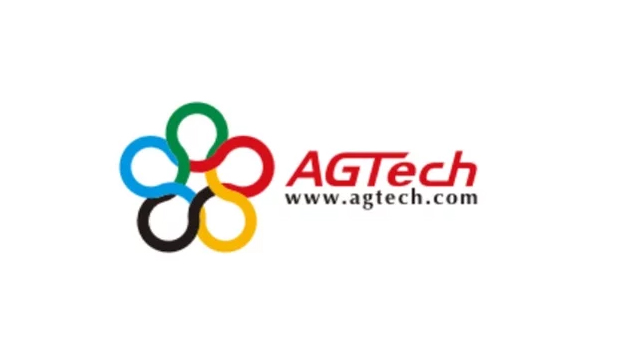 As part of the JV, Paytm will hold 55% of the company shares while the rest 45% will be owned by AGTech Holding. AGTech Holding, is a China-based integrated lottery technology, and services company.
Hangzhou-based Alibaba, bought a controlling stake in AGTech for US$308 million in March 2016, and boosted its stake in Paytm to 62 per cent last year.
Commenting on their first significant international expansion, John Sun, Chairman of AGTech said, "We are excited to partner with Paytm to localize this unique platform for its 300 Mn and growing registered customer base by combining Paytm's local resources and our expertise in gaming and other user engagement activities. A member of Alibaba Group and Ant Financial Group, we have been active in looking for international expansion opportunities capitalising on the vibrant ecosystems of Alibaba Group and Ant Financial Group."
Gamepind will be available on Paytm app as well as a standalone app too. The JV will be engaged in the development and operation of various platforms including website, mobile applications or other distribution channels to build and publish a variety of products for Indian customers such as mobile games and other user engagement activities. This will, in turn, help Paytm Group drive deeper consumer engagement as Indian customers can earn exclusive rewards and discounts on the platform, the company said in the official statement.
"India's young consumers are experimenting and discovering more entertainment options on the mobile. AGTech's expertise and experience in the global gaming market will help us accelerate our plans in gaming and bring exciting content to our users," said Vijay Shekhar Sharma, founder of Paytm.
An average Indian online gamer is below 24 year male, introduced to online gaming through their friends, family and peer group, engaged in gaming for stress relief and social interaction.  Puzzle, Action and Adventure are the most preferred genres, across demographics and engagement levels. Mobile phones are the most preferred devices but experienced gamer(s) tend to shift to larger screens.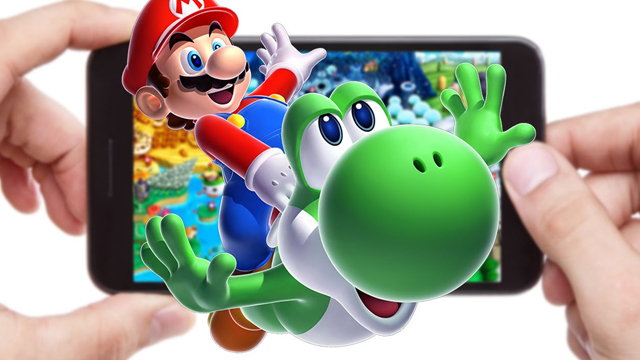 According to a report by KPMG and Google, Indian online gaming industry stood at 290 million in 2016 and will reach 1010 million by 2021. Number of online gamers are expected to reach 310 million in 2021. There will be 435 million internet users and 470 million smartphone users by 2021.
The surge in volumes of mobile internet users is likely to be complemented by a five times rise in data consumption and 1.6 times increase in disposable income of our country. Hence, the market is expected to be enhanced with young population, high internet volumes, engaged online users and improved paying propensity by 2021.
The focus in near term will continue to be on developing games for mobile devices.
In this article