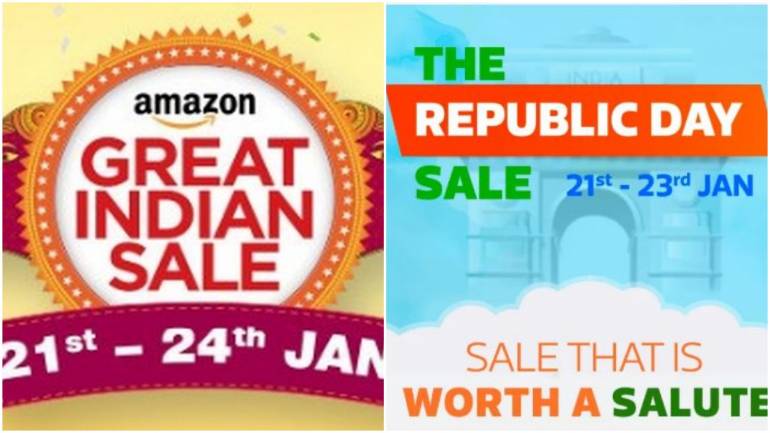 The revised FDI norms in the e-commerce sector is likely to affect up to 50% of the goods that are sold on Amazon and Flipkart, coming as a huge blow for the two e-tailers. Industry analysts peg the sales being driven by these two class of sellers to be between 50-60% for both e-commerce giants even now. Unless these two firms put a hard stop on selling these products from these sellers and take massive sales hits in the interim, they will be in violation of the new laws.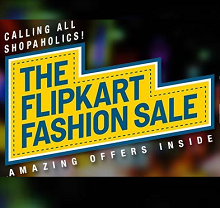 As per the new rules, entities like Cloudtail and Appario Retail, which sell on Amazon and have equity participation from the US e-commerce major, will not be allowed to sell on the platform. Further, by classifying sellers who drive more than 25% of their revenues through a single platform as controlled entities, the new guidelines also prohibit multitude of sellers who source directly from wholesale arms of Amazon and Flipkart to go off the platforms.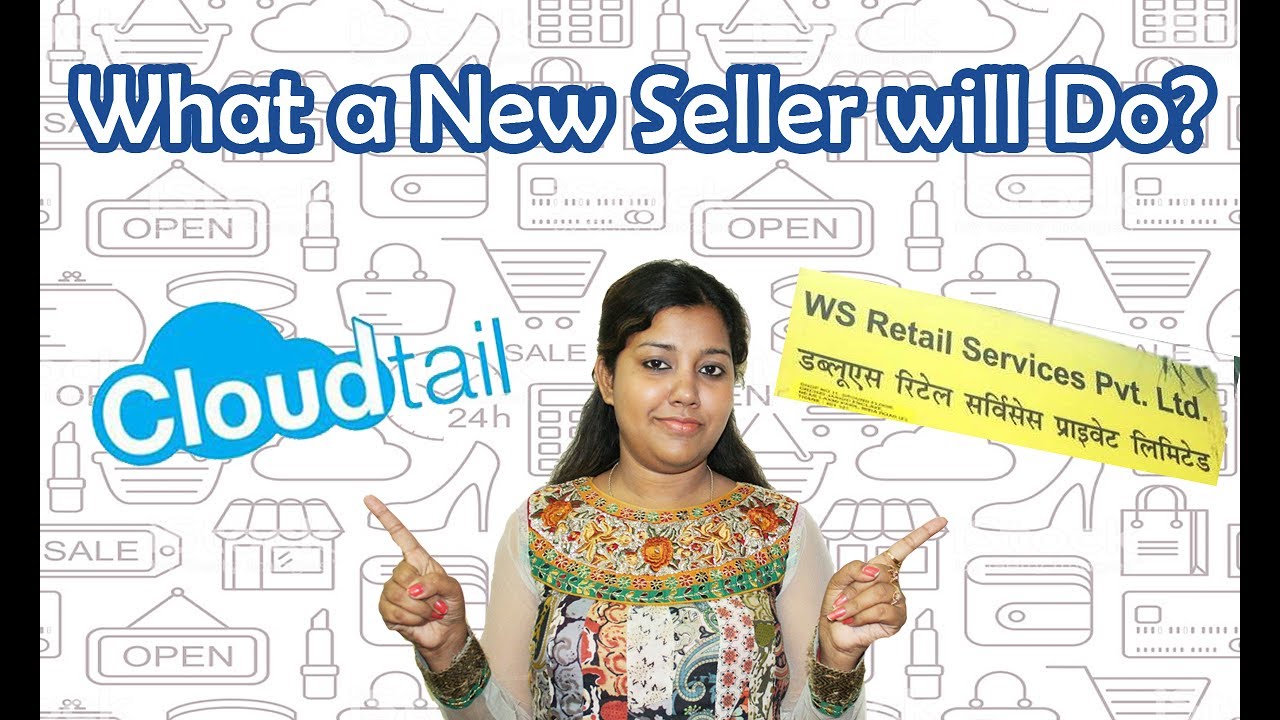 Cloudtail India Pvt. Ltd, is a joint venture of Amazon.com, Inc. and Infosys co-founder N.R. Narayana Murthy's Catamaran Ventures. It is the largest seller on Amazon India's platform and reported a revenue of ₹ 7,149.21 crore (2017-18), compared to ₹ 5,631.33 crore in the year-ago period.
Delhi-based Appario Retail Pvt Ltd, a wholly-owned subsidiary of the joint venture between Amazon India Ltd and Ashok Patni, the co-founder of Patni Computer Systems, was incorporated in 2012.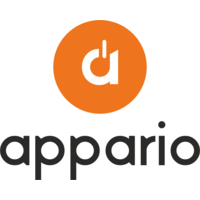 These moves were part of Amazon's strategy to meet regulatory compliance, while having operational control. Regulations by the Department of Industrial Policy and Promotion stipulate that no single seller on an e-commerce platform can account for more than 25% of annual sales.
In the US, over 60% of Amazon's sales come from its inventory, while third-party sellers account for the rest. As DIPP regulations do not allow for this, it suited Amazon to enter into JVs with larger players and operate on a proxy-inventory model to indirectly control sales and consumer experience.
"Before the laws changed in 2016, they (Flipkart and Amazon) were driving 70-80% sales through captive sellers, but since then have been reducing that amount. However, even now putting together sellers in which they have equity and others who buy exclusively from their wholesale units, over 50% of their sales are being driven this way," said an industry analyst who did not want to be named.
While these firms might be in violation of the law for some period, others say the penalties could be nominal. Since these e-tailer were compliant with the law before the December 26 clarification, adequate time needs to be given for them to make the necessary changes that would ensure they weren't breaking any laws.
"Because of the short deadline that was given, the global ecommerce companies operating in India may not have been in a position to comply with the requirements, and therefore may be treated in violation of the new press note. They may have to go for compounding (a process under FEMA, where a party either voluntarily, or under the directions of the regulatory authorities, acknowledges the violation)," said Atul Pandey, Partner at Khaitan & Co.
While there will certainly be a negative impact on India's e-commerce industry considering bulk of the gross sales in the sector was being driven by Flipkart and Amazon, it's too early to call how big a dip the industry might see. The impact however will not only be restricted to business that these two firms drive, since the sudden change in law has also had a negative effect on sentiment of global firms.
"There will certainly be an impact in terms of investments these firms make and the number of products the sell on their platforms. But it will take some time for us to realise the overall impact that this change will have on the sector," said Satish Meena, Senior Forecast Analyst at Forrester.
Source: The Economic Times, VCcircle