Google announced a slew of new features at its annual IO conference that it hopes will enhance the experience, security and privacy of its over 1 billion odd users across apps and devices. Google also unveiled several new devices that will roll out in select markets during the year.   
Here are the key highlights from the Google IO 2022
As many expected, Google announced a new mid-range smartphone called Pixel 6A that will start at $ 449. It will be driven by Google's Tensor chip and will have a 6.1-inch OLED screen with a 60Hz refresh rate. It supports 5G and has dual cameras. Google also gave a sneak into the design of Pixel 7 and Pixel 7 Pro devices. Further, Google also unveiled its first smartwatch called the Pixel Watch. It has a circular screen, runs Wear OS, and will launch later in the year. Google also showcased an AR glass it is working on which will support translation on the go. Also, Google is working on a tablet that it plans to unveil next year.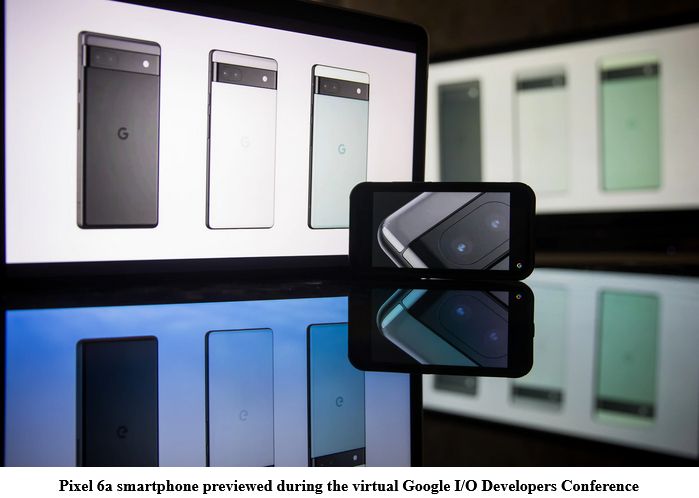 Android 13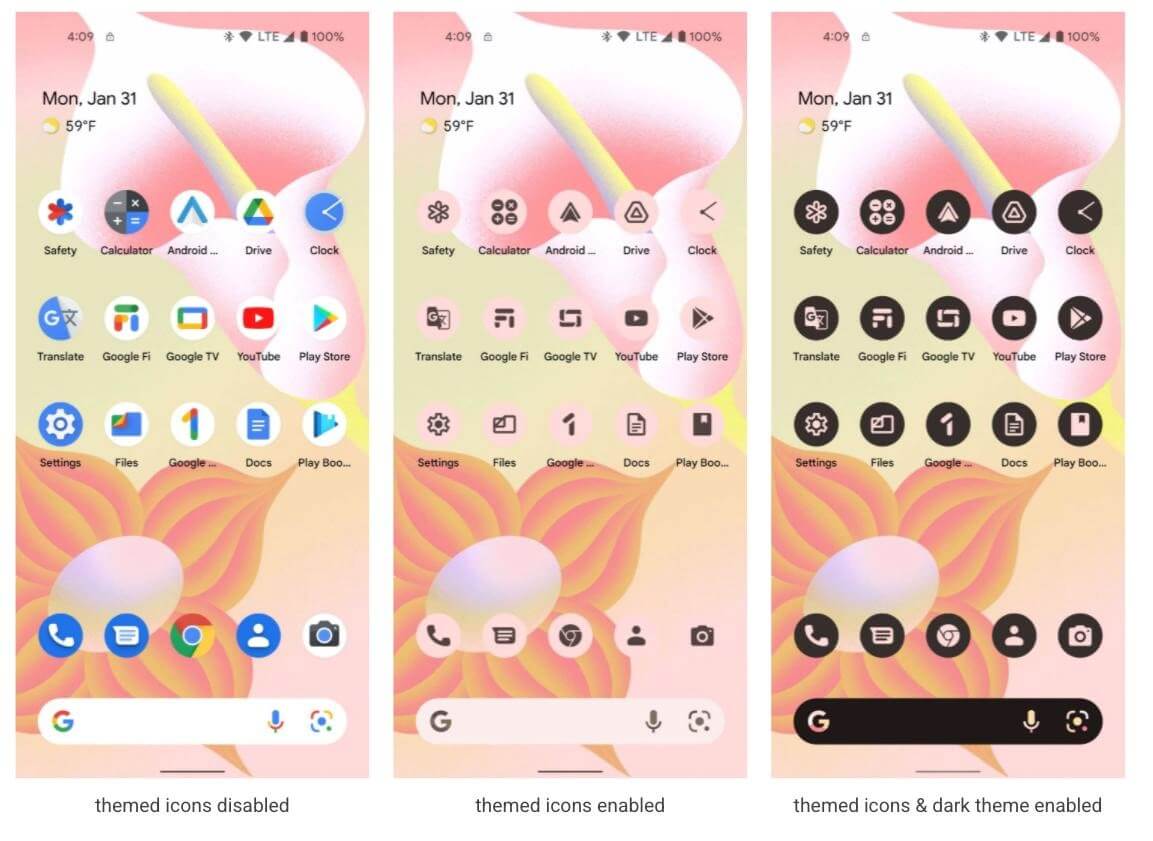 With very few OEMs showing interest in stock Android UI, Google wants to step up the customization experience. In Android 13, users will be able to customize the look and feel of the UI with pre-made color variants, which can be applied across the entire OS and reflect in wallpapers and themes. For multilingual users, Android 13 will give the option to choose different languages for different apps through phone settings. To enhance privacy and help users control what files apps they can access, Android 13 will get two new access categories "Photos & videos" and "Music & audio" in addition to the existing "Files and media."
Expanding search experience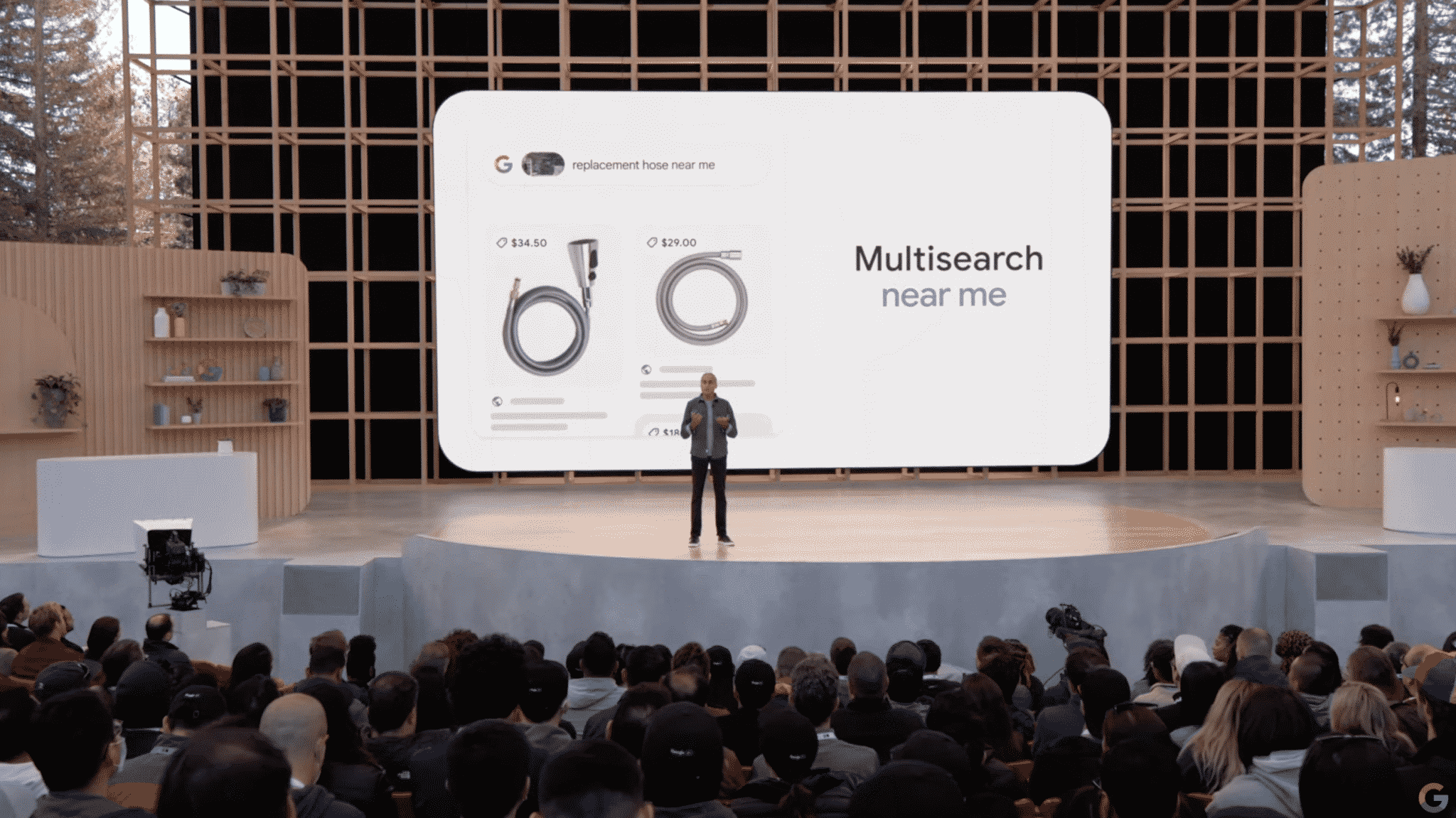 Google said it is widening the ambit of what users can do with the new multisearch feature that was launched last month to help users search with images. Users can now search for local businesses, retailers, and other goods by taking a picture or screenshot and adding "near me" to the search. Google is also working on another feature called "scene exploration," which will allow users to pan the camera in multisearch to get more information on multiple objects in a scene. The feature will be rolled out in the future. 
Reviving focus on tablets, watches
More users are now accessing the internet and online content through TVs, tablets, connected cars, and smartwatches. Seeing the massive surge in demand for tablets and smartwatches, especially after the pandemic-led shift to online learning and awareness about health, Google has announced a range of new upgrades to improve the user experience. For tablets, Google said it will update over 20 of its apps including Maps and Messages for a larger screen and add new features for multi-tasking on tablets. Users can tap the toolbar to view the app tray and drag and drop apps to view them side-by-side. To help users search for apps optimized for tablets, Google is also updating the Google Play Store.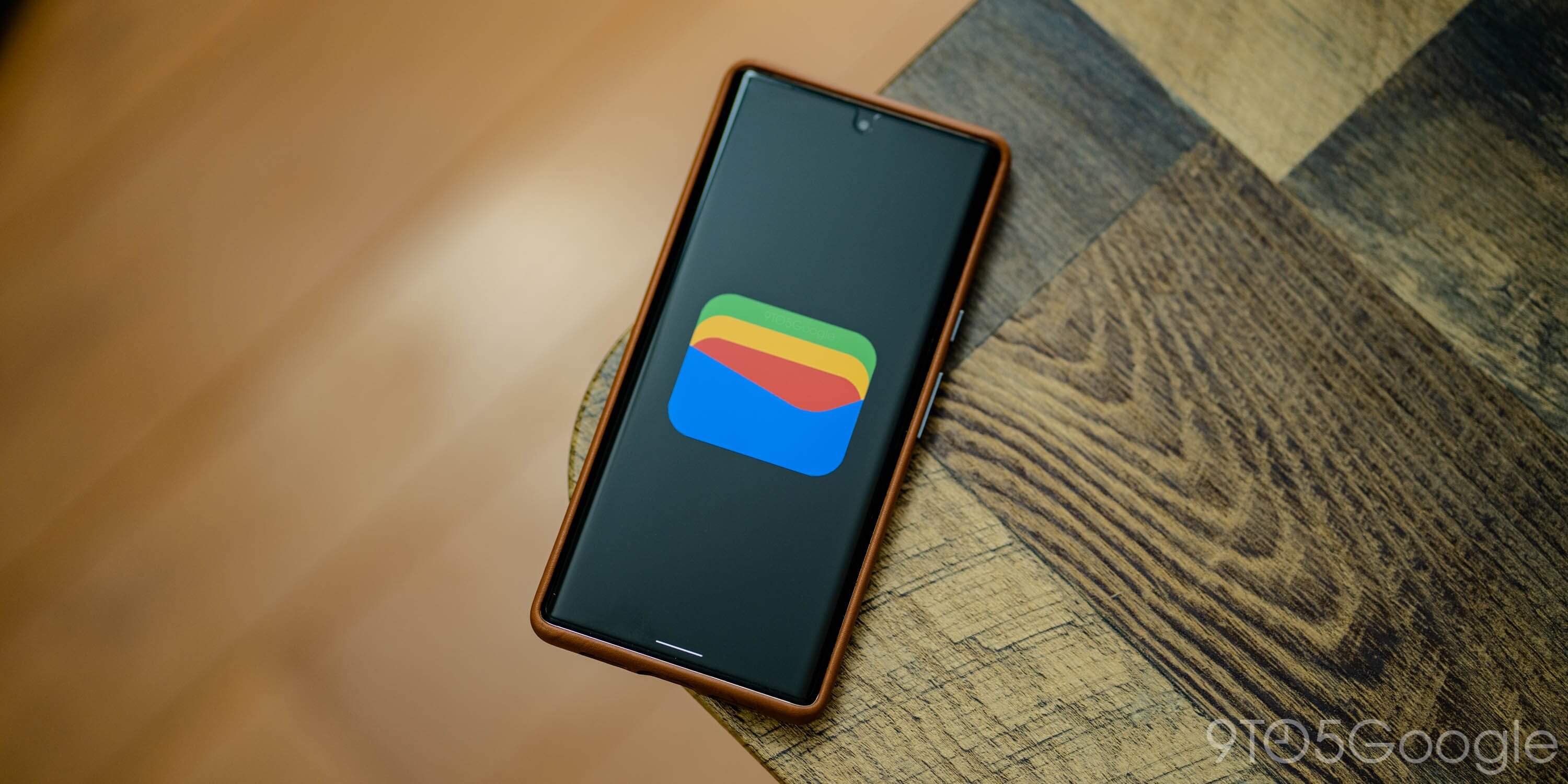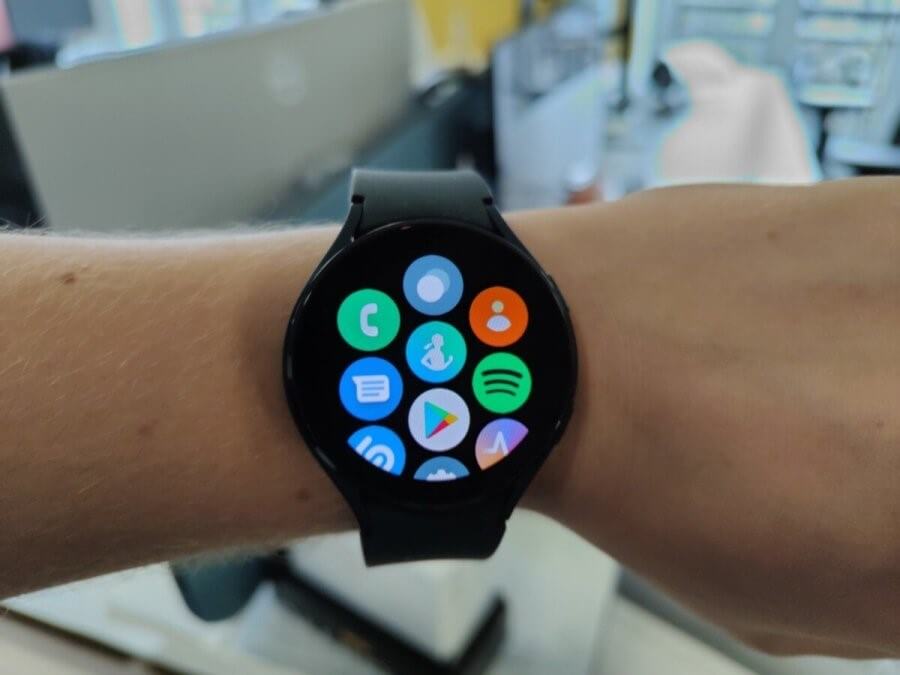 For smartwatches running on WearOS, Google is rolling out the new Wallet and emergency SOS feature. Among watches running on other platforms, the company said its Google Assistant tool will be available on Samsung Galaxy watches, starting with the Watch 4 series.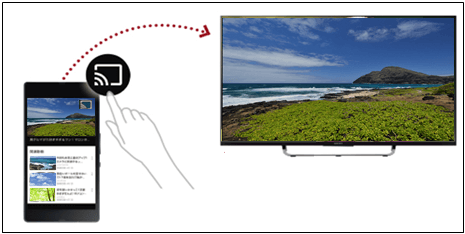 The Chromecast built-in feature that allows users to watch movies or listen to music directly on TVs, will soon be available on Chromebooks and even cars. 
Security and privacy on Google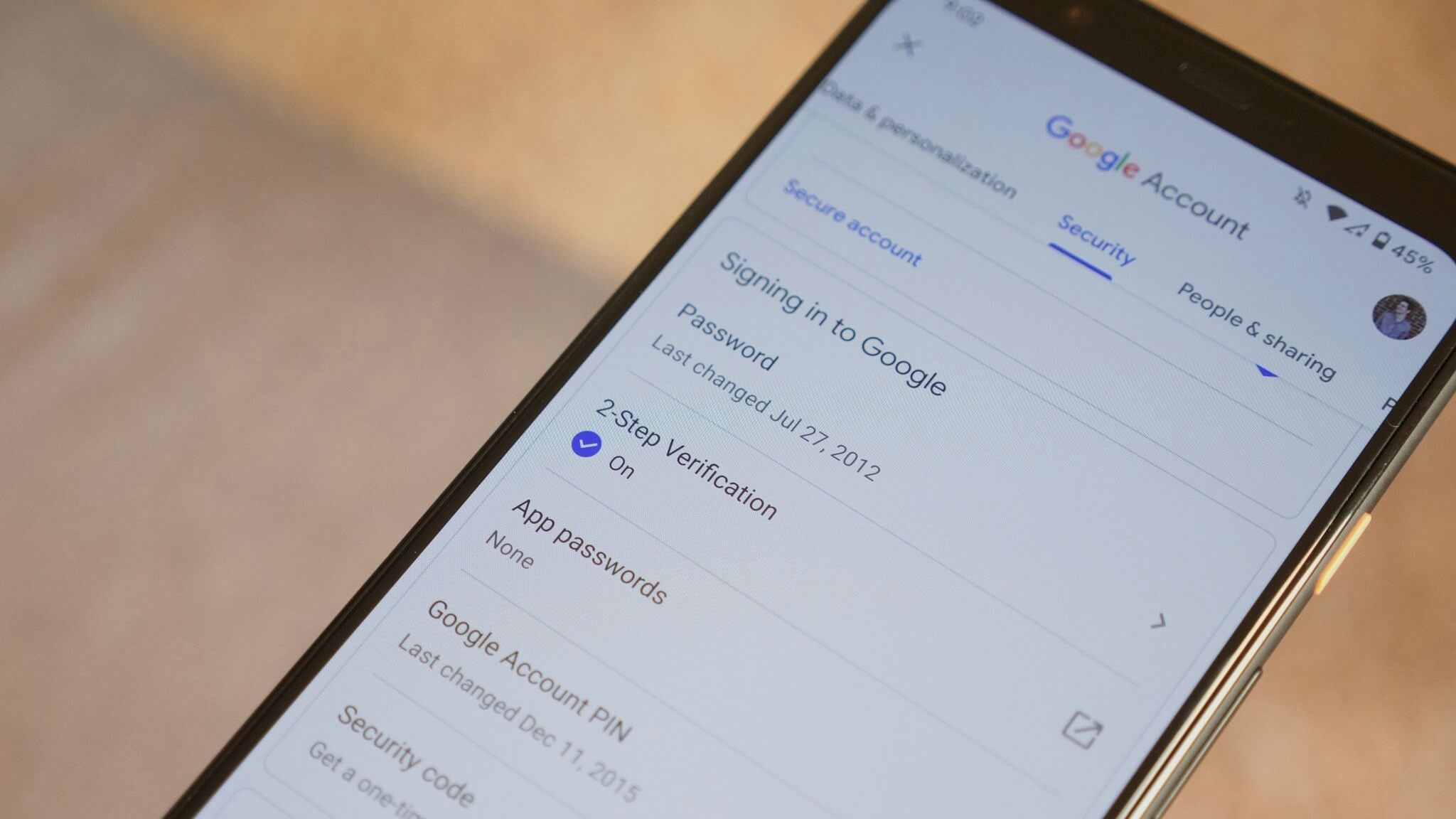 Shift to remote work and use of devices outside of the security office network has made users more vulnerable to cyber-attacks. To help users navigate online in a more secure manner Google is launching a feature called Account Safety Status for apps. If an account is not fully secure, a yellow alert icon will show on the profile pic and suggest actions users can take to secure the app. For workspace users, Google said it's "scaling phishing and malware protection." In addition to these, the company is also launching a 2-Step Verification (2SV) auto-enrollment as part of the shift to passwordless login. 
For Google Pay users, the company is launching a virtual card that will replace the actual card credentials with a distinct virtual number. It sounds very similar to the card on file tokenization that the Reserve Bank of India (RBI) has asked merchants and payment companies to implement in India. Google's virtual cards will roll out in the summer in the US. 
For users concerned about their growing online footprint and its repercussions on privacy, Google said it will use ephemerality to "shrink the amount of personally identifiable data" and use anonymization techniques such as blurring and statistical noise to strip identifiable information from user data.
Ephemeral data practices refer to data that exists for a short period such as self-destructing messages.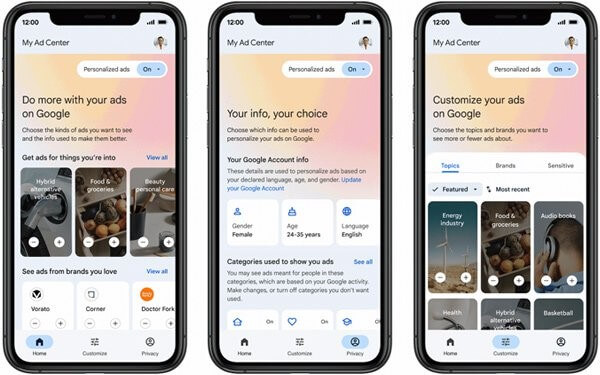 Further, to give users more control over online ads they want to see or avoid, Google is adding a new feature called My Ad Centre that will roll out at the end of the year. Here users can choose to allow or block ads from specific brands they don't like in YouTube, Search, and Discover feed. It will also let users choose the types of ads they want to see. 
More languages in Translate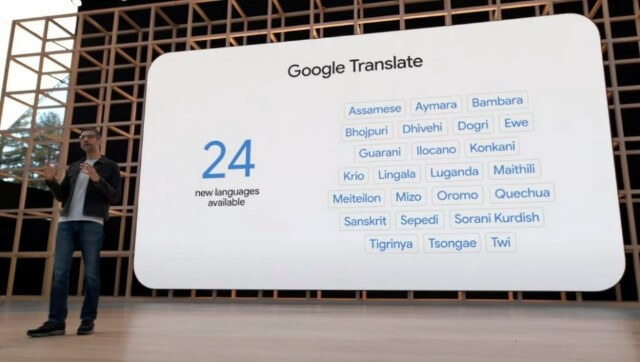 Google has added 24 new languages to its Translate tools, taking the total number of languages it supports globally to 133. The new additions include several Indian languages and dialects such as Assamese, Sanskrit, Bhojpuri, Dogri, Mizo, Konkani, and Maithili. Google claims these were the first languages that were added using Zero-Shot Machine Translation, where a machine learning (ML) model learns to translate into another language without seeing an example. According to Google, more than 300 million people speak these 24 languages. 
Source: TechCircle



In this article