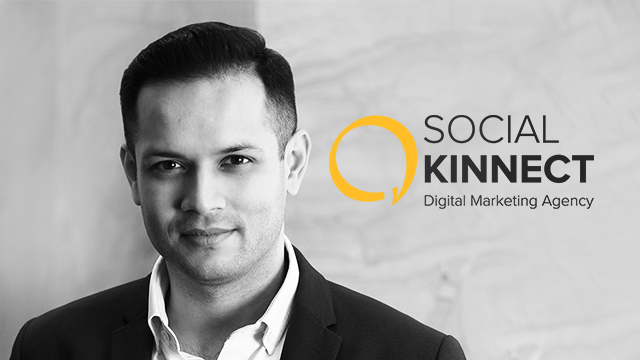 2017 has been quite a remarkable year with respect to the world of digital marketing.  For us at Social Kinnect especially, we have come to learn and love many new trends that have changed the way brands can communicate to and with their audience, for all times to come.
Some of the most impactful digital marketing trends of 2017 are:
Video Communication
Video took the center stage this year, and will probably continue doing so. Leveraging platforms like Instagram, Facebook, and Snapchat, video communication at large has also been the forefront for us at Social Kinnect.
Influencers
We have noticed a huge rise in brand trust and interaction after employing influencer marketing. People tend to trust recommendations made by them, as they're already thought leaders. In 2017, each instance of influencer marketing saw remarkable success, with results that exceeded our own expectations.
Instagram
The factor that works in Instagram's favour is how it talks less, letting its visuals take the stage. With features like InstaStories, LIVE, and  hashtag tracking, it is the one platform that truly climbed up the ranks in our recommendations to new and existing clients.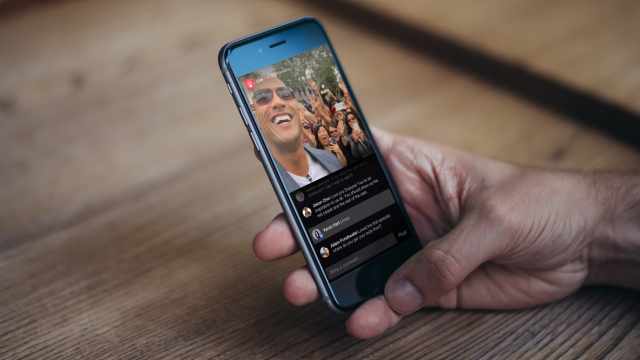 LIVE
With a massive push by Facebook and Instagram on their live streaming features, 2017 has truly been a year of the LIVE. Since most the audience online believes in seeing it first, this has helped us garner attention for many brands across platforms.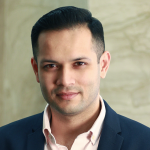 Rohan Mehta is CEO and co-founder of Social Kinnect, one of India's leading digital agencies.
In this article